Natalie Portman is responding to rumors that she's pregnant, after a new report suggested that she was expecting her third child.
This week, Page Six published an article with the headline "Natalie Portman Steps Out Seemingly with a Baby Bump in Sydney," and included photos of the actress in a loose-fitting tank top and leggings. The pics were taken in Australia — where Portman is filming action flick Thor: Love and Thunder — and the tabloid attempted to double down on its pregnancy claims, adding that the Oscar winner was spotted wearing a baggy hoodie on set.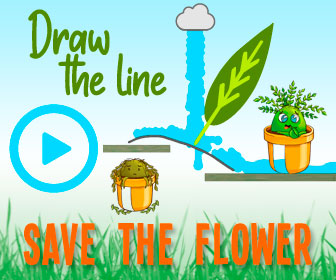 On Friday, Portman swiftly shut down the rumors in a post on her Instagram Stories. "Hey, so I'm totally not pregnant," she wrote alongside a screenshot of the original article. "But apparently it's still ok in 2021 for anyone to speculate and comment on a woman's body shape whenever they want?"
She added, "Do better @nypost."
Portman already shares two kids — son, Aleph, 8, and daughter, Amalia, 3 — with her husband, choreographer Benjamin Millepied.
And while Natalie mostly keeps her children out of the spotlight, she did open about being a new mom during an interview with The Telegraph back in 2013. "The biggest thing I've learned is that parenting is a totally different experience for every person," she said. "Everything is cool, there are no rules — I mean, apart from not hurting your kid."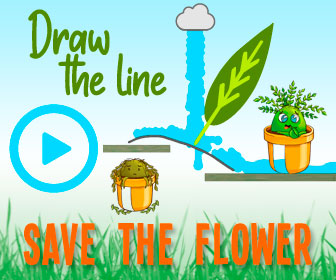 Source: Read Full Article