Warner Bros. announced that Bruce Springsteen's concert film for his new album, Western Stars, will receive its theatrical release on October 25.
The movie, also titled Western Stars, will have its world premiere at the Toronto Film Festival on September 12.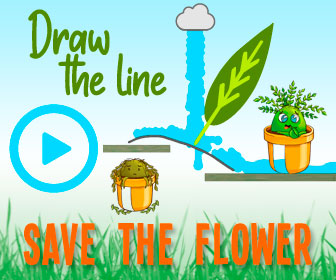 Western Stars marks Springsteen's directorial debut, with Thom Zimny as co-director. Springsteen is also the executive producer of the documentary, which is co-produced by Zimny, Jon Landau, Barbara Carr and George Travis.
The film features a combination of archival footage and Springsteen performing all of the songs from the 13-track album.
Springsteen is seen in action playing the album at a century-old barn, accompanied by his orchestra and his wife Patti Scialfa.
Source: Read Full Article