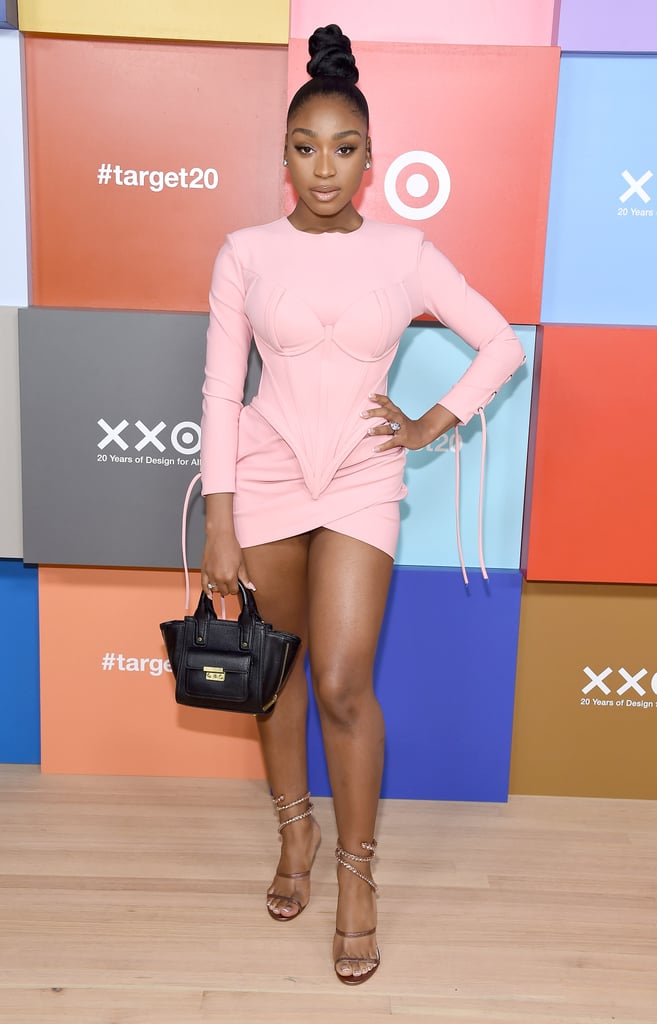 Normani, Ashley Benson, and More Sizzled at Target's 20th Anniversary Collection Event

Stars such as Normani, Mandy Moore, Tyra Banks, and Ashley Benson showed up and out at Target's 20th Anniversary Collection party in NYC on Thursday. Ahead of New York Fashion Week, the large retailer hosted the event to celebrate the rerelease of items from notable designers and brands, including Isaac Mizrahi, Zac Posen, Rodarte, and Lilly Pulitzer. At the gathering, attendees hung out and enjoyed a pop-up shop where they browsed products from the upcoming launch — which will be available on Sept. 14.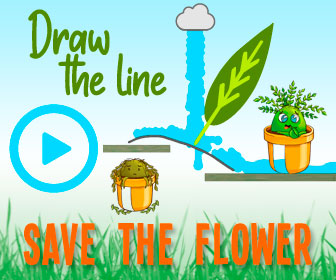 The anniversary collection will continue to advance Target's Design For All initiative, which aims to provide accessible and affordable clothes for consumers. Ahead, see all the celebrities and guests who partied it up at the fashionable get-together, then check out the official lookbook showcasing the collection's amazing pieces!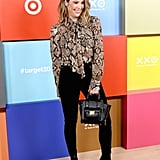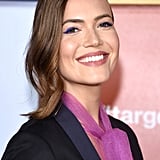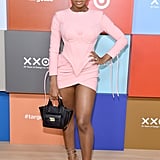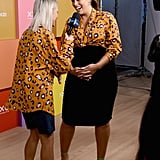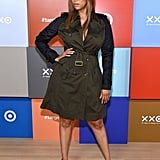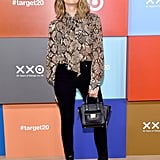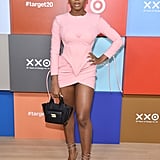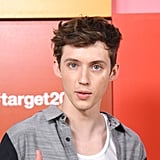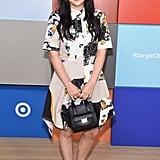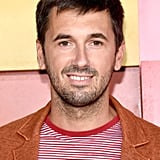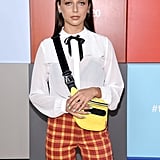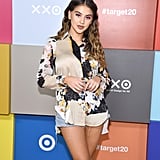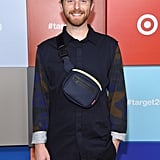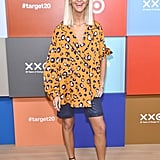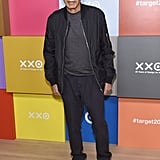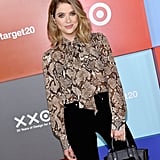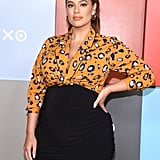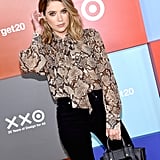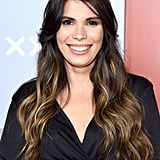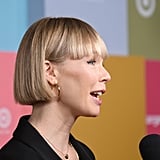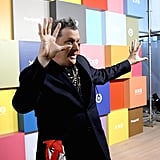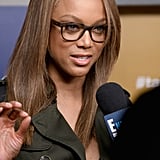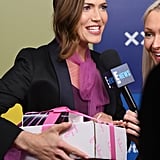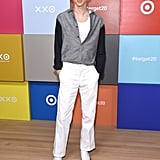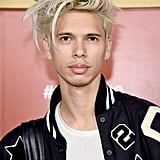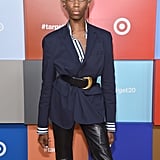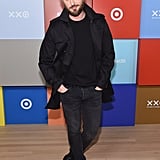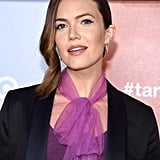 Source: Read Full Article