We use your sign-up to provide content in ways you've consented to and to improve our understanding of you. This may include adverts from us and 3rd parties based on our understanding. You can unsubscribe at any time. More info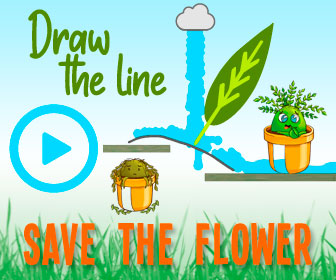 Cara Williams has sadly passed away at the age of 96. She was one of the last remaining actresses of Hollywood's Golden Age.
It's a sad loss to lose a woman from this incredible era

Justine Jagoda
The star was best known for her Oscar-nominated performance in The Defiant Ones in 1958.
Her death was confirmed by her daughter Justine Jagoda and her great-nephew Richard Potter.
In a statement to Variety, Justine said: "Not only was she a sparkling actress with impeccable comedic timing, she was also funny, over-the-top, warm-hearted and loving.
"She could make anyone laugh and smile if they had a bad day.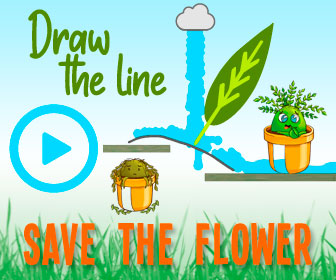 "She was everything that you could wish for in a mother and more."
"It's a sad loss to lose a woman from this incredible era."
She also told The Hollywood Reporter: "My mom was a loving soul, she would take you in her arms and always help you."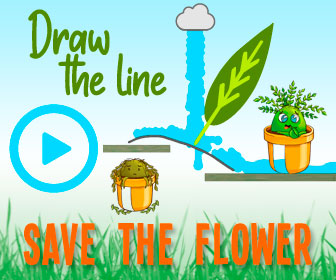 Richard also wrote on Twitter: "My Great Aunt, who might have been the last surviving Golden Age of Hollywood actress died on Thursday at 96. #Oscar & #Emmy Nominated. #CaraWilliams. RIP Cara."
Born Bernice Kamiat in Brooklyn, New York on June 29, 1925, Williams' impressive acting career spanned over four decades, after shooting to fame at the age of 16.
Her first appearances were in films such as Wide Open Town, Happy Land and In the Meantime, Darling, after she was signed by 20th Century Fox.
But her career really flourished in the forties and fifties, after she secured big supporting roles in Boomerang!, The Girl Next Door and The Helen Morgan Story.
Alongside her later film roles in Never Steal Anything Small and The Man From the Diners' Club, she also worked in television.
Williams earned an Emmy nomination for her lead performance as Gladys in CBS' Pete and Gladys, the network's spin-off of its 1950's sitcom December Bride.
She went on to star in her own series The Cara Williams Show, alongside Frank Aletter, but by the 1980s she stepped away from acting altogether.
Williams' last film role was in 1978's The One Man Jury.
Overall, she gained 55 screen credits in both film and television.
RIP.
Source: Read Full Article