Carol Vorderman reveals how she was set up with husband
We use your sign-up to provide content in ways you've consented to and to improve our understanding of you. This may include adverts from us and 3rd parties based on our understanding. You can unsubscribe at any time. More info
Carol Vorderman, 60, shared an update about her health recently on social media. The Countdown legend reacted to Piers Morgan's account of struggling with Covid.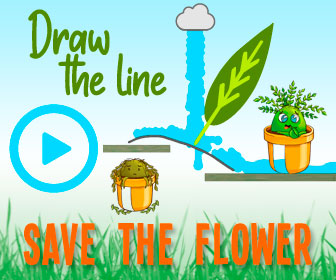 She admitted she was in the same boat as she responded to him on social media.
Piers referenced claims about how Lewis Hamilton was still seeing a team doctor following his Covid battle.
The former Good Morning Britain presenter wrote: "Do not underestimate the effects of long-covid.
"I've never had fatigue like this, nearly 3 weeks after symptoms started.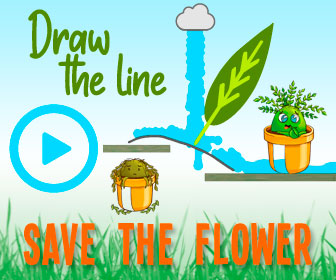 "Lewis, one of the world's fittest athletes, had covid 8 months ago and is still having issues he believes are linked to it."
Carol then waded in as she replied: "Me too."
She was inundated with support following her response with many users urging her to feel better soon.
The BBC Radio Wales host first caught Covid before lockdown began last year.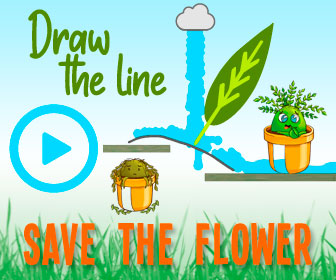 While she recovered, the presenter explained the impact left her breathless.
Appearing on GMB back in June, she said: "I got Covid before lockdown, long Covid.
"You know I'm a walker, so I can be like, 'Oh, off and find a nice little 15 miler today.'
"I couldn't walk 100 yards. And months later I still couldn't.
"I would be like [heavy breathing]. Probably three months."
Elsewhere, Carol felt compelled to apologise after her recent bikini snap sparked a frenzy.
Earlier this week, she shared snaps of her in a tiny black swimsuit to her 124,000 Instagram followers.
She penned alongside the pictures: "Last week… Sunbathing… Wales.
"This week… Rain-dodging… Bristol. Can someone have a word with Mr Raincloud? In need of more summer."
However, some users were quick to point out she was wearing her swimming costume inside out.
Carol then responded: "And yes, I'm a happy scruff… bikini top inside out, no makeup (with huge apologies to Elizabeth Hurley… Queen of the bikinis).
"One day I'll learn to posh up a bit… but probably not going to happen anytime soon. Happy Saturday."
Source: Read Full Article