Opposites don't always attract—at least not when it comes to politics. Despite Chelsea Clinton and Ivanka Trump's conflicting political ideologies, they stayed friends during the 2016 presidential campaign even though Ivanka's father, Donald Trump, and Chelsea's mother, Hillary Clinton, were running against each other. In a recent virtual appearance on Watch What Happens Live, Chelsea told Andy Cohen that she and Ivanka are no longer on speaking terms.
Chelsea and Ivanka actively contributed to the 2016 presidential campaign and introduced their family members at the Democratic National Convention and the Republican National Convention, respectively. Ivanka is now a senior advisor in the White House.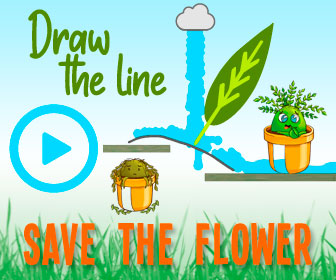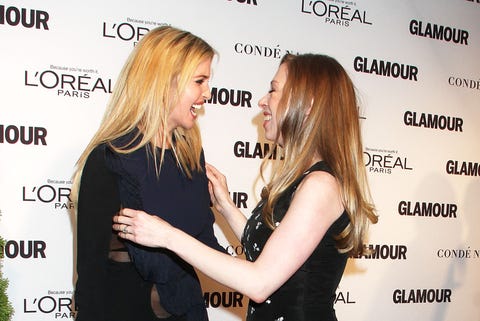 In 2016, Chelsea spoke to Cosmopolitan about her then friendship with Ivanka. "I am grateful for her friendship. And I'm always going to believe, because this is how my parents raised me, that friendship is more important than politics," she explained at the time. "And we were friends before the campaign and I have no doubt that we'll be friends after the campaign. But no, we don't talk about politics, because that's not where our friendship began and it's certainly, thankfully, not where our friendship will end."
What can we say? Life comes at you fast.
Source: Read Full Article