He planned to stay in Paris for six months but stayed 56 years, becoming known for bold, exuberant prints. He died of the novel coronavirus.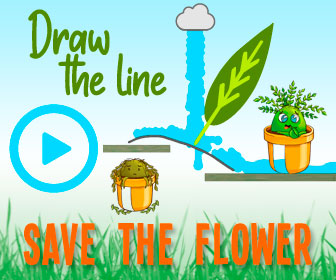 By Vanessa Friedman
Kenzo Takada, the designer whose exuberant prints helped bring Japanese fashion to the world, died on Sunday at a hospital in Paris. He was 81.
The cause was complications of the novel coronavirus, a spokeswoman for the designer said, adding that he had been sick for a few weeks.
Known for his beaming smile and mischievous sense of fun — one of his more famous sayings was "fashion is like eating, you shouldn't stick with the same menu" — Mr. Takada, who was generally referred to only as Kenzo, shook up the established French fashion world after arriving from Japan in 1964.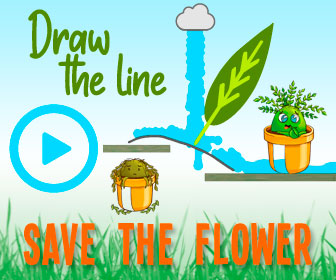 "Fashion is not for the few — it is for all the people," he told The New York Times in 1972. "It should not be too serious."
Though he initially planned to stay in Paris only six months, he ended up living there for 56 years, and his work opened doors not only for the highly influential Japanese designers who came after him, such as Yohji Yamamoto and Rei Kawakubo, but also created a new kind of mix-and-match aesthetic that crossed borders, colors and cultures, embraced diversity, and influenced a generation.
"Kenzo Takada was a very special figure in the Parisian fashion world," said Olivier Gabet, director of the Musée des Arts Décoratifs, the applied arts arm of the Louvre. "So many people who disliked or hated each other very often did agree on the fact they loved him."
Jonathan Bouchet Manheim, Mr. Takada's partner in the lifestyle firm K3, said, "He imagined a new artistic and colorful story, combining East and West — his native Japan and his life in Paris."
Source: Read Full Article