Chris Brown has dropped his latest single, "Don't Check on Me" featuring Justin Bieber and Ink, from his upcoming album Indigo.
"Your head and your heart won't feel the same/ Even if it feels like it every time/ Don't check on me if we're not together/ And it's probably for a reason/ Every heartbreak has its season/ It ain't always summer in June," Brown sings.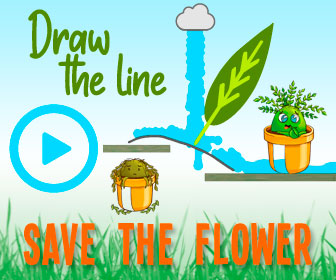 Bieber adds, "Might run across your mind but don't worry 'bout me, no/ My heart is back in one piece, it ain't skipped a beat, no/ Feeling rested up, I ain't missing sleep, no-oh/ Don't take it personal if I can't reply now/ I'm distant 'cause I don't wanna be reached now/ Won't let the ghosts of our past weigh my future down."
Indigo will also feature guest appearances by Lil Wayne, Nicki Minaj, Joyner Lucas, Drake, Tory Lanez, H.E.R., G-Eazy, Sage the Gemini, Lil Jon and Juvenile.
Brown hasn't released an album since Heartbreak On A Full Moon, a massive 45-song double-disc LP that came out in 2017.
Meanwhile, Bieber recently confirmed that he is working on his first album since 2015's Purpose. In a recent Instagram post captioned "studio mode," Bieber is seen behind a piano with wife Hailey Baldwin.
(Photo: Eva Rinaldi)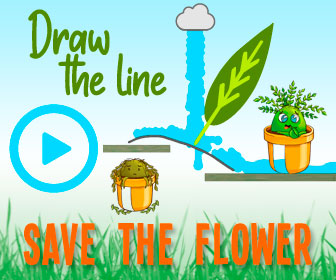 Source: Read Full Article