Rock legends The Who have set up a once-in-a-lifetime opportunity for fans to enjoy their performance at Fenway Park on September 13 in all-inclusive, exciting package.
The experience includes being flown out to Boston and accommodated at a 4-Star Hotel along with a friend. The fans, in addition to being provided premium tickets at the show, will also be given the opportunity to participate in a meet-and-greet with The Who's Roger Daltrey & Pete Townsend and can also take a photo with the pair.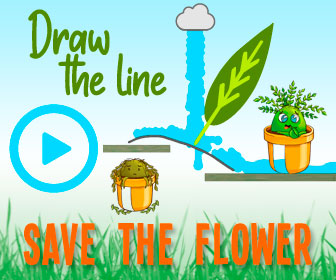 Additionally, they are free to attend the exclusive soundcheck of the band, and also hang out in the pre-show VIP Lounge, which will be packed with free food and drinks.
All proceeds from the donations to enter the drawing will benefit Teen Cancer America, a non-profit organization that aims to "transform the experience, outcomes and survival of teenagers and young adults battling cancer."
Fans can enter to win the sweepstakes at Omaze.com until August 11 at 11:59 pm PT.
Source: Read Full Article