Chris Evans had a pretty funny modeling gig before he was famous!
Fans just discovered that the 38-year-old actor was once featured in a board game called Mystery Date.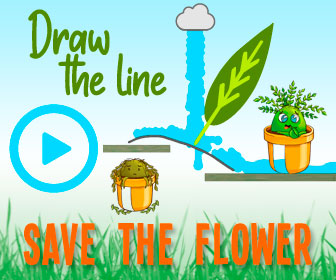 PHOTOS: Check out the latest pics of Chris Evans
Chris's photos were used in a 1999 version of the game, which was first released in the 1960s.
The game involved acquiring three matching color-coded cards to assemble an outfit which must match the outfit of your date at the door.
In the game, Chris was a potential date named Tyler who loved surfing and the beach.
Chris has yet to comment on his board game appearance.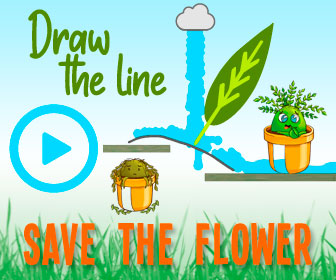 Source: Read Full Article