The Tom Kiefer-fronted band are mourning the loss of their two bandmates in two days as keyboardist Gary Corbett passed away following guitarist Jeff Labar's death.
AceShowbiz -Rockers Cinderella have lost a second member, a day after guitarist Jeff Labar's death.
Keyboardist Gary Corbett, who also toured with Kiss, has lost his battle with cancer.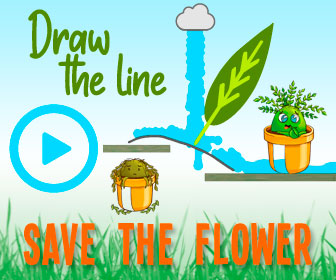 His passing has been confirmed by his sister in a Facebook post.
Corbett's death comes a month after his family launched a GoFundMe campaign to help the rocker and his wife, Lenora, cover costs as he battled a "very aggressive form of lung cancer" that had metastasized to his brain and hip.
A child piano prodigy, Corbett toured with Cherry Vanilla and Ian Hunter in the mid-1970s before becoming an in-demand session player. He wrote "She Bop" for Cyndi Lauper and worked with pop stars Debbie Gibson and Martika.
He first toured with Kiss in 1987 and played with Cinderella until 2011.
Corbett won Grammy Awards for his work with reggae stars Damian and Stephen Marley.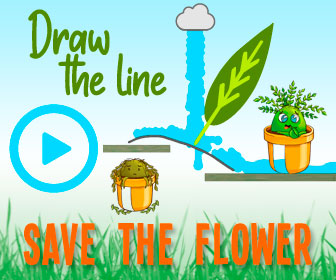 News of his death comes hours after his former bandmates in Cinderella issued a tribute to LaBar, who passed away at the age of 58 on Wednesday (14Jul21).
"Heavy hearts cannot begin to describe the feeling of losing our brother Jeff," a statement reads. "The bond between us over decades of creating music and touring the world is something that we as a band uniquely shared."
"Those memories with Jeff will be forever alive in our hearts. It's unimaginable that one of our band brothers has left us. We're sending his wife Debinique, his son Sebastian, family, and friends our deepest condolences. Jeff's memory and music will be with us forever. We all… band, family and management appreciate the overwhelming outpouring of love. Rest In Peace Jeff."
Source: Read Full Article