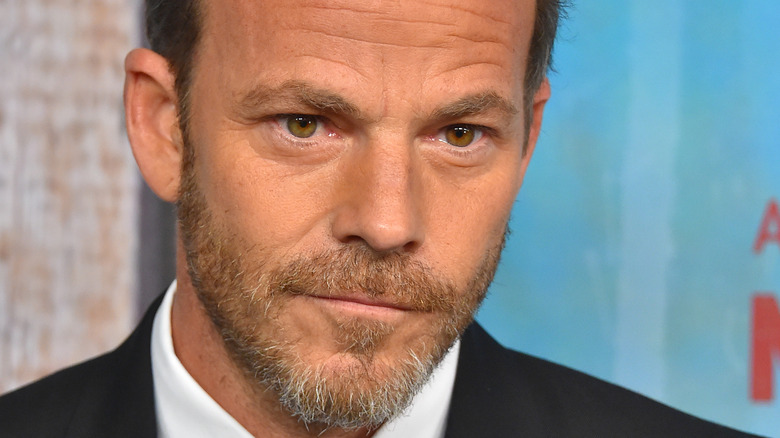 When actors appear as couples on-screen together, it's not long before rumors fly that their real-life counterparts are falling for each other, too. And America's sweetheart actress Reese Witherspoon is no exception to this.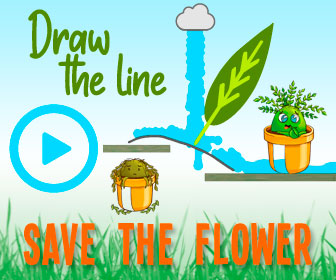 Witherspoon got her start as an actress at a very young age, appearing in the 1991 film "The Man in the Moon" when she was only 14 years old (via Entertainment Weekly). The star even had her first kiss on the film with actor Jason London, later recalling, "I had to kiss a boy on-screen for the first time, and I was 14 years old and I was so embarrassed."
It would only be a few years later that Witherspoon would become a leading lady in her own right, and thus rumors would start to fly about her and her male co-stars. First it was Stephen Dorff, with whom Witherspoon would star in the 1994 film "S.F.W." and then it was Mark Wahlberg, Witherspoon's co-star from 1995's "Fear." Twelve years later – following Witherspoon's divorce from "Cruel Intentions" co-star Ryan Phillipe – it would be the likes of Jake Gyllenhaal (via E! News).
Reese says she wouldn't date Stephen "for all the money in the world"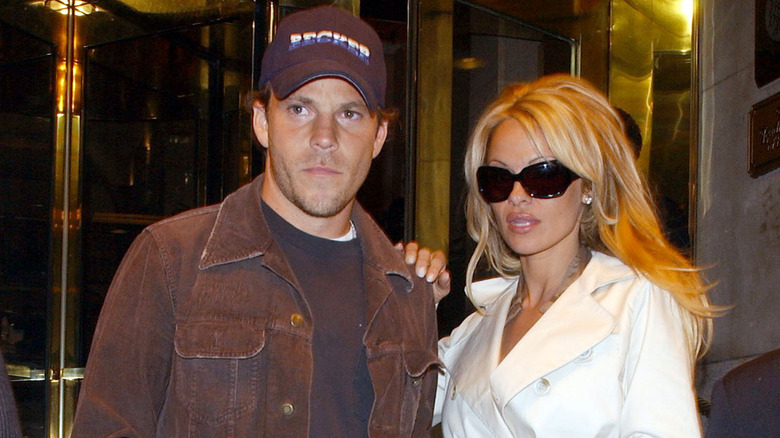 In the '90s, actor Stephen Dorff was considered to be a major heartthrob and "Hollywood Bad Boy," appearing in films like "One Hundred and One Nights" and "The Power of One." So when he was in "S.F.W." with up-and-coming actress Reese Witherspoon, all anyone wanted to know was if the two were an item in real life. Witherspoon's answer to this? A resounding no (via E! Online).
"I wouldn't date Dorff for all the money in the world," Witherspoon said in 1995. "I really admire the girls who do hold Dorff's attention. I don't know if it's because he doesn't know what he wants, or that he knows exactly what he wants and if that person doesn't apply, he's going to find it somewhere else. You have to be comfortable giving him space. I'm not that kind of girl."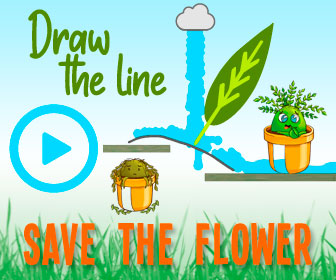 For his part, Dorff has since been linked to Pamela Anderson, Bridget Hall, and Charlotte McKinney (New York Post). Despite his long-term bachelor status, Dorff is interested in settling down, saying in 2016, per Heavy, "I see myself getting married and having a family. I'd love to have a daughter. I don't want to be one of those actors in my fifties who is alone."
Dorff is aware of the difficulties brought on by his profession, telling The Guardian, "If you date someone who's basically a media target, then you're asking for it. I just wish I didn't have to deal with that."
Source: Read Full Article