Dan Walker tells Sally Nugent why he's leaving BBC Breakfast
We use your sign-up to provide content in ways you've consented to and to improve our understanding of you. This may include adverts from us and 3rd parties based on our understanding. You can unsubscribe at any time. More info
BBC Breakfast presenter Dan Walker has announced that he will be leaving the show after six years. After various rumours have surfaced about the reasons for his decision to take up a job at Channel 5, Dan has broken his silence on the matter with a candid Instagram post.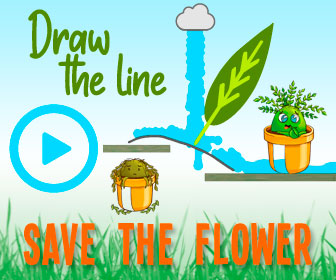 Dan, 45, dismissed press reports about his departure from the BBC that cite unnamed "sources" and "moles", in his latest social media post.
Addressing his 274,000 Instagram followers, he wrote: "It is often the case that the simple truth is much duller than all the made-up 'moles' and so-called 'sources' claim.
"In a nutshell… a bloke with a really good job, which he loved, got offered a really good job somewhere else which provided an amazing new challenge and the opportunity to make some exciting telly.
"The bloke explained to his current employers that, even though it was a tough decision, he had decided to leave.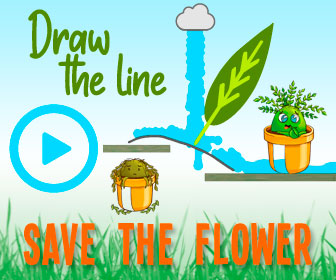 "They are now trying their best to allow him to make a dignified departure," he continued.
"Have a lovely Monday. I'm off to have some toast."
Dan's followers were quick to respond with the sincere post, offering messages of support.
The BBC's Owain Wyn Evans commented: "Very excited for your next chapter Dan!"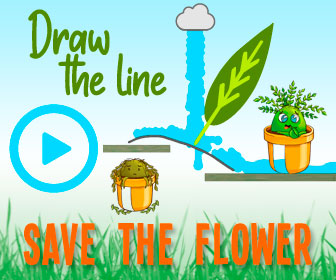 Tania Thompson Poole wrote: "Lovely, authentic post Dan. Exciting times ahead. Wishing you all the very best."
While Becky penned: "You have to look after number one in life and grasp every fantastic opportunity that comes your way. Life is for living!
"I think too many times, we always worry about what others might think, rather than doing what we want to.
"I'm so very guilty of that and would rather please others, but as we grow older I think we realise time is precious. Good luck with your new venture Dan."
Lord Sugar says Meghan Markle seek his help after trademark issue [LATEST]
Donny Osmond embraces brother as star bids farewell in final show [LATEST]
GMB's Alex Beresford announces engagement after romantic proposal [NEWS]
Steve Owen added: "Good luck with it mate. Nothing ventured, nothing gained.
"You'll be missed on the sofa but things have to change."
Gill Rivers penned: "We will miss you on Breakfast Dan but I also am happy for you in your choice of moving on.
"I wish you every success and happiness with whatever you turn your hands to." (sic)
Julia Gregory wrote: "So very well said Dan, change takes navigation for all involved.
"Without change we don't get to try and achieve new things. Wishing you the very best and it is in no doubt you will shine bright in your new job.
"We will miss you on Breakfast but Channel 5 will certainly get more viewers. All the very best." (sic)
Dan will now be bringing audiences the news at 5pm every day as the lead anchor of Channel 5 News.
Source: Read Full Article