Jersey Shore: Family Vacation has followed Ronnie Ortiz-Magro and Jen Harley's troubled relationship. They have a daughter named Ariana Sky so they have been trying to make things work, but it hasn't been easy.
The latest thing that might be tearing them apart is a rumor that he cheated on her. How did it start and what happened? Here is everything you need to know.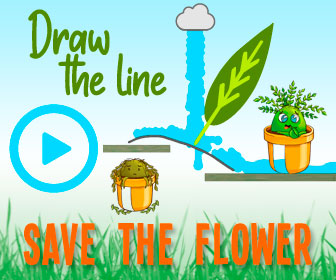 Jen Harley and Ronnie Ortiz-Magro continued their relationship after he went to rehab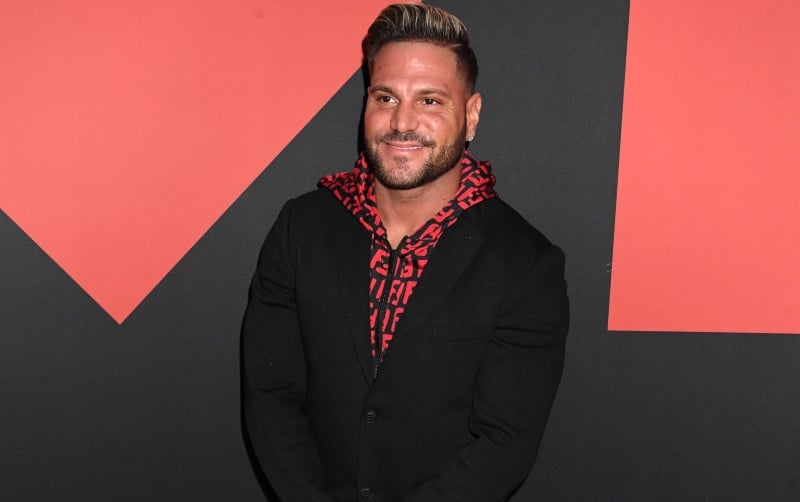 The couple was off and on again for quite some time. When they weren't getting along it led to some nasty fights.
Their last big confrontation happened on New Year's Eve and Ortiz-Magro decided to file a battery report against Harley. Charges later were dropped because he reportedly wasn't cooperating. Things seemed to change after he went to rehab.
"We're actually doing better and I feel like it had — took for me to change myself for things to get better," he told Page Six. "You know, I felt like I was just doing the same thing over and over and expecting a different result and I, you know, that's insanity. I had to just take a step back and, you know, gain f*cking control of myself."
Harley also talked about how rehab changed him on Jersey Shore: Family Vacation. "Everything's good. Everything is super chill now," the mother said. "It's just good because he's very calm now. It's completely changed him. And it's changing me, because I'm not on edge. Everything has just been really good."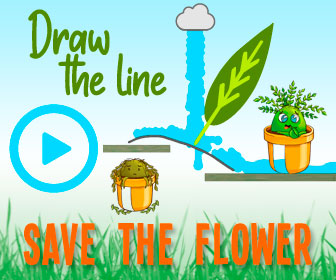 Harley posted a picture of him with another woman
It seemed like the parents were on better terms after Ortiz-Magro went to rehab. However, there might be trouble in paradise again.
Harley posted a picture of two people from the back, which is possibly Ortiz-Magro and a woman on a boat on her Instagram story. The woman has her arm around him.
The mother wrote, "Is this love?? Or is this a mistake?" She also wrote, "This is Ron this weekend with another girl again."
She then wrote according to E! News, "Ron and the cast, everyone always apologize to me for saying the thing they have to say about me [sic]… But I can't take the abuse anymore… I'm the one bullied and abused by everyone just [because] I don't post the things that happen to me doesn't mean it doesn't happen!!"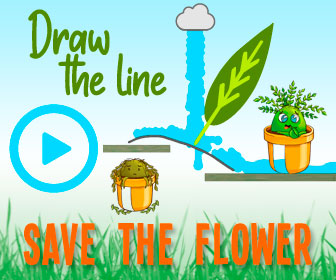 Harley claimed the woman was married. Now there is a mysterious source claiming to know what is going on between the woman and the reality star.
A source claims the woman is just a friend
The picture might not look good to Harley, but a source is giving a different story to the Jersey Shore star's relationship with the woman.
"Ronnie did not cheat. That girl is a friend of his and that was from a boat party on Monday with a bunch of people," a source told Us Weekly. "She was there for him because they broke up middle of last week and she was being that friend consoling him. He was really upset."
The source also claimed that the woman isn't married. Ortiz-Magro has yet to address Harley's posts.
Source: Read Full Article