Fall Out Boy have joined a long list of musicians who are voicing their support for Democrat Joe Biden in the upcoming presidential election.
The band announced on Tuesday that they stand behind Biden in his bid to unseat President Donald Trump.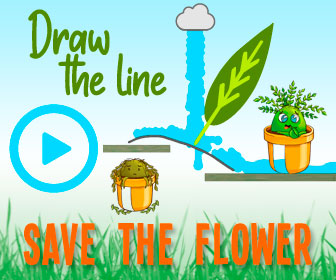 "This is the most important election of our lifetime, and standing on the sideline is not an option," the band tweeted. "We endorse @JoeBiden. So please, go vote. Lives depend on it."
They also shared a Biden/Harris yard sign alongside the slogan: "Runnin' against the devil."
Fall Out Boy bassist and co-founder Pete Wentz had revealed in 2008 that he "would not exist as a human being" if it weren't for Biden, as his parents met while working for the Democratic nominee in his senate race back in the 1970s.
"They met on the campaign, so they have this particular affection for Joe. He came to their wedding. If it weren't for Joe Biden, I would not exist as a human being," Wentz said.
Source: Read Full Article