During his appearance on 'The Kelly Clarkson Show' on Wednesday, January 5, the British celebrity chef reveals his true opinion on his daughter Megan's boyfriend.
AceShowbiz -It's been known that it's hard to impress Gordon Ramsay. The well-known chef apparently is not only harsh to contestants on "Hell's Kitchen", but also to his daughter's boyfriend.
During his appearance on "The Kelly Clarkson Show" on Wednesday, January 5, the British star revealed his true opinion on Megan's boyfriend. "I'm so naughty sometimes," he told host Kelly Clarkson when asked about how he handles his kids' dating lives. "I just want the girls to be looked after, and for them to look after each other."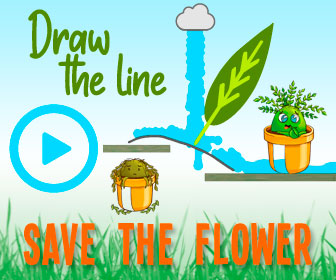 Gordon revealed that he's actually "anxious" about that and that was when he did "something really bad" recently when Megan got back together with her ex-boyfriend, Byron. "He was OK to begin with," he shared. Adding that he's "a bit wet," the celebrity chef continued, "You want a man to date your daughter, and he was just a little bit pathetic."
Upon hearing Gordon's remarks, Kylie could not help but crack up. "Byron is peeing his pants somewhere," the singer joked. "I'm going to kill that little [bleep]," he responded.
Not stopping there, Gordon went on to share that he even crashed their date. To do his plan, he asked his youngest daughter Tilly to give him Bryon's number. "She gave me it and said, 'Dad don't do anything,' and I said, 'No, just give me. If anything's wrong I need his number on my phone,' " Gordon recalled. "So, I waited to find out when they were having dinner together and I FaceTimed him."
He remember how "shaking" Byron was when he answered the call. The "MasterChef" judge elaborated, "I said, 'Byron, it's me. Not your future father in law, you little [bleep]!' " However, he couldn't talk with Bryon for long as his daughter Megan cut him off and ended the call.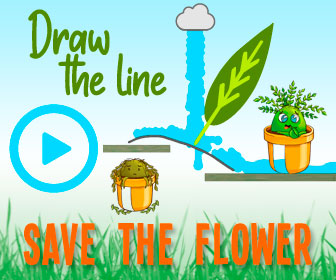 "So rude," Gordon jokingly remarked. "I was just in the middle of having a proper chat."
Source: Read Full Article