While the 'Girls Trip' actress salutes her son by expressing how blessed she is to have him, her husband Will jokes in his tribute about how the actor/rapper was conceived.
AceShowbiz –Jada Pinkett Smith is celebrating her son Jaden Smith's 21st birthday by sharing a gushing post on social media dedicated to one of her "dearest treasures".
"The Karate Kid" actor and rapper marked the age milestone on Monday, July 08 and his mother commemorated the occasion by uploading a slideshow of family photos and home videos of young Jaden through the years, from the moment he was born, to her Instagram page.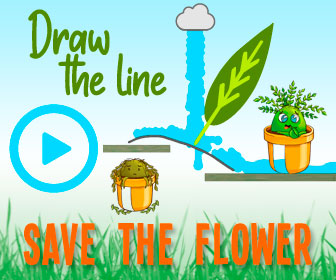 In the accompanying caption, Jada poured out her love for her firstborn, writing, "After my first trimester… being pregnant with you were some of the happiest moments of my life. You were tangible joy."
"When you were born you became my first experience of tangible love. You have taught me so much about love and kindness. You have been a powerful teacher in my life. I feel so blessed you chose me to be your mom. Happy 21st to one of my dearest treasures. I love you Jaden."
The sweet salute touched celebrity friends and followers, including Zoe Saldana, who commented, "This made me cry! You are a wonderful mother to an exceptional human- humans (sic)! Happy Birthday Jaden!".
"And what a gentleman he has become always so well mannered (sic). HAPPY BIRTHDAY JADEN !!" wrote supermodel Naomi Campbell, while other birthday wishes also poured in from Octavia Spencer, Vivica A. Fox, Lena Waithe, and Sophia Bush.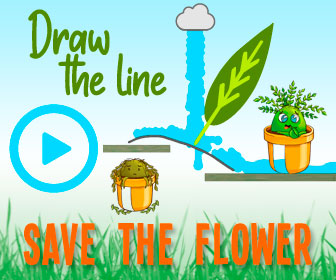 Meanwhile, Jada's husband Will Smith posted his own photo and video tribute to the birthday boy as he joked about how Jaden was conceived.
"Jaden is 21 today!! The equation still astounds me… Love + Tequila = a Person," he quipped beside the post. "Happy Bday, J-Diggy. I can't believe you're 21?!?"
Jada and Will are also parents to daughter Willow Smith, 18, while the "Aladdin" star shares 26-year-old son Trey Smith with his ex-wife, Sheree Zampino.
Source: Read Full Article