The Niobe depicter in 'The Matrix Resurrections' says that she is 'going to be friends' with her autoimmune disorder when opening up about her hair loss struggle in a candid post.
AceShowbiz –Jada Pinkett Smith is putting a positive spin on her hair loss. "The Matrix Resurrections" actress, who suffers from autoimmune disorder alopecia that attacks hair follicles resulting in bald spots and hair loss, shows off her bald spots in an honest social media post.
The "Red Table Talk" host made use of her Instagram page on Tuesday, December 28, to give her 10 million followers an update on her health struggle. "Now at this point, I can only laugh," she said in the video while showing a bald line on the top of her head.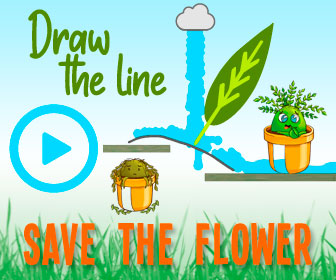 "Y'all know I've been struggling with alopecia and just all of a sudden one day, look at this line right here. Look at that," Jada added. She went on to say, "It just showed up like that and this is going to be a little bit more difficult to hide, so I thought I'd just share it so y'all are not asking any questions."
Along with the 40-second clip, Jada added a caption that read, "Mama's gonna have to take it down to the scalp so nobody thinks she got brain surgery or something." Pointing out that she's embracing her hair loss, the wife of Will Smith stressed, "Me and this alopecia are going to be friends … period!"
Her fans and followers were quick to flood her post with positive messages. "Gorgeous as always … It's your tiara spot," one fan commented. In the meantime, another social media user simply wrote, "I like that!!"
Jada first opened up about her battle with hair loss back in 2018. At the time, she said that she was very scared about it, but learned to embrace it. "Even in my fear…I really had to put it into a spiritual perspective, like the higher power takes so much from people," she explained. "People are out here with cancer. People have sick children. I watch the higher power take things every day…When I looked at it from the perspective it really did settle me."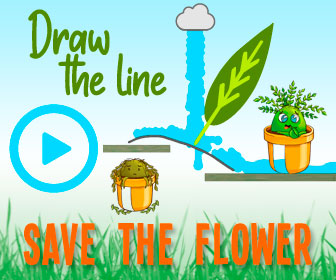 Then in an attempt to fight the hair loss, Jada admitted to using "little" steroid injections. On the reason why, she stated that her hair "has been a big part" of her. "It was terrifying when it first started," she recalled. "I was in the shower one day and then just a handful of hair just [fell out] in my hands and I was like, 'Oh my God, am I going bald?' It was one of those times in my life when I was literally shaking with fear."
Fast forward to 2021, Jada finally went bald, revealing that it's her daughter Willow Smith who inspired her to shave her head. "Willow made me do it because it was time to let go," so she wrote in July. Ready to embrace her 50s with her new look, she jokingly added, "BUT … my 50's are bout to be Divinely lit with this shed."
Source: Read Full Article