The Wanted's Tom Parker brands James Martin's dish disgusting
We use your sign-up to provide content in ways you've consented to and to improve our understanding of you. This may include adverts from us and 3rd parties based on our understanding. You can unsubscribe at any time. More info
Tom Parker seemingly couldn't stop himself from commenting while tuning into the latest James Martin's Saturday Morning epsiode. The Wanted hitmaker took to Instagram to brand one of the chef's dishes "disgusting".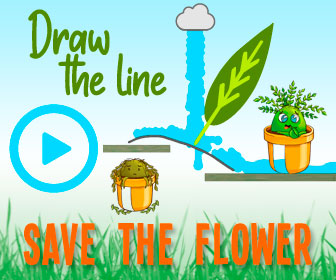 Not that I'm a chef, but I wouldn't eat that

Tom Parker
The 33-year-old certainly didn't hold back as he shared a clip of the meal in question with his 265,000 followers.
His upload saw James, 49, rustling up some scrambled eggs for guest Jay Rayner, 55.
However, Tom appeared incensed at the "wet"-looking offering.
He claimed he "wouldn't eat" what the acclaimed chef had whipped up.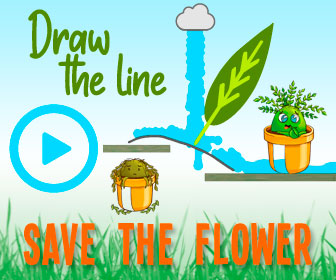 "I ain't no chef, but I mean that scrambled egg looks a bit wet to me," the father-of-two started.
"That ain't no scramble egg, bruv! Nah, way too wet!"
Tom went on in his video: "Look at that! It's disgusting.
"Not that I'm a chef, but I wouldn't eat that."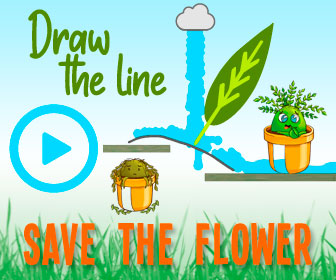 James' aforementioned recipe formed part of an egg masterclass for viewers.
The official Twitter account for ITV's Saturday Morning shared a delicous looking meal during the broadcast.
They captioned it: "Make sure you don't have egg on your face when you're serving up this versatile ingredient.
"Poached eggs, deep-fried soft boiled eggs, fried chill eggs, scrambled eggs… find all the tips you need in this egg masterclass!"
He was immediately inundated with replies, with Lynette Jenkins writing: "We will all be shaking our eggs now @jamesmartinchef, they all looked delicious – love eggs."
"Love that egg shaking tip when frying. #offtogiveitago," user Delta Lima 212 (Alan agreed.
Mr Gazz told him: "Perfect #scrambledeggs, I hate it when you order them about they arrive solid or cold.
"Thank you for helping educate the British public. Green chilli fried eggs is a great idea too."
However, two firmly agreed with Tom.
RoyW stated: "We would send the scrambled egg back," while Brian added: "The scrambled eggs – no thanks."
During the latest broadcast, James also demonstrated how to cook slow cooked pork with vichy carrots and mash, as well as beef cheeks.
James Martin's Saturday Morning airs each week at 9.30am on ITV.
Source: Read Full Article