We will use your email address only for sending you newsletters. Please see our Privacy Notice for details of your data protection rights.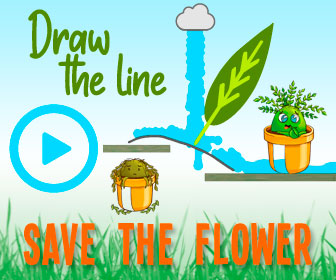 Strictly Come Dancing 2020 contestant JJ Chalmers has taken to social media to talk about the Warner Bros remake of The Witches, which was released last month. The former Royal Marine, who sustained severe injuries while on tour in 2011, said the film was a "classic example of unconscious biases".
The flick came under fire for portraying the title characters as having hand and feet impairments – three elongated fingers on each hand and a single toe protruding from the foot.
Roald Dahl's 1983 book described them as having "claws instead of fingernails" and "square feet with no toes".
Alongside a picture of Anne Hathaway, who plays Grand High Witch (GHW), JJ said: "Whilst this depiction was not meant to offend, it is a classic example of the type of unconscious biases and carelessness that occurs in a creative environment that is lacking the insight and benefits of true diversity and representation.
"#NotAWitch #LimbDifferent #Witches," he signed off, in view of his 16,200 followers.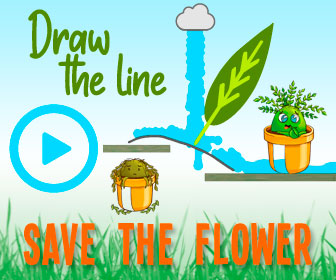 Yesterday, Anne took to Instagram to apologise for the pain caused by her portrayal.
"As someone who really believes in inclusivity and really, really detests cruelty, I owe you all an apology for the pain caused," she wrote online.
"I am sorry. I did not connect limb difference with the GHW when the look of the character was brought to me; if I had, I assure you this never would have happened."
JJ himself, who is currently partnered with Amy Dowden in this year's ballroom dancing contest, suffered life-changing injuries to his arms and legs from an IED blast in Afghanistan.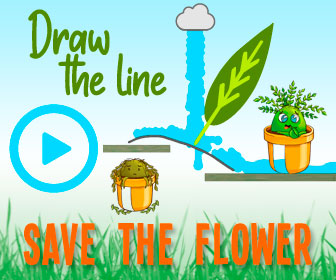 DON'T MISS…
Debbie McGee details secret 'code' she used with Paul Daniels
Priyanka Chopra details wardrobe malfunction during Miss World win
Matt Baker says 'here we go again' as he leaves home for challenge
He lost two fingers and sustained facial and leg injuries as well as a damaged elbow during the incident.
The military man has now turned his attention to TV, falling in love with presenting after hosting the Invictus Games.
JJ and Amy danced an impressive Paso Doble in last Saturday night's show and made it through to the next stage of the competition.
Source: Read Full Article