Kaley Cuoco is getting back to work following the announcement of her split from Karl Cook after three years of marriage. The actress was seen on set of her new movie Meet Cute with Pete Davidson in photos obtained by People, looking chill and in the zone as they filmed scenes around New York City.
Check out the photos this way, but the vibe is basically the same as these (down to the outfits!)—which were taken on August 24: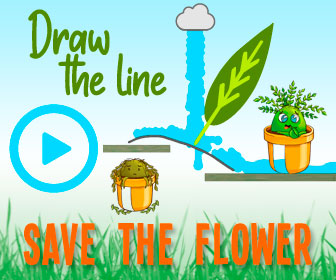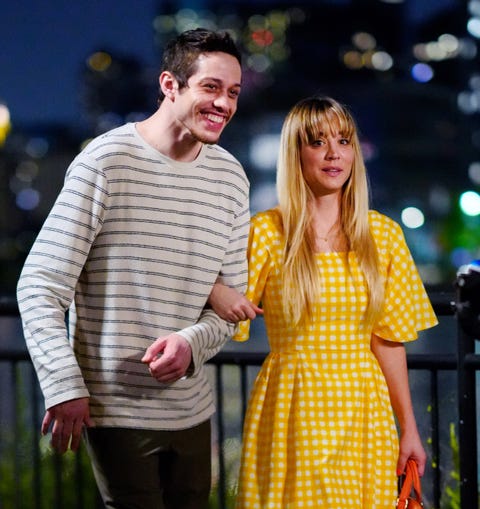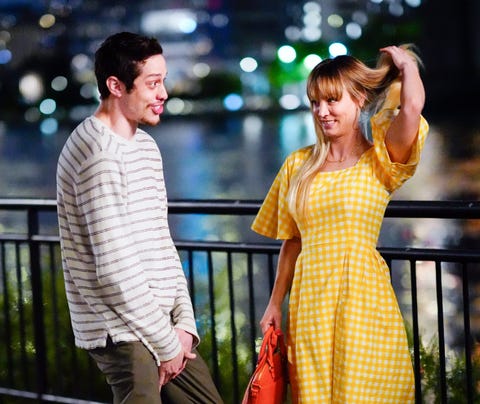 As a reminder, Kaley and Karl just announced their split in a joint statement to People, saying "Despite a deep love and respect for one another, we have realized that our current paths have taken us in opposite directions," Kaley and Karl explained in the statement. "We have both shared so much of our journey publicly so while we would prefer to keep this aspect of our personal life private, we wanted to be forthcoming in our truth together. There is no anger or animosity, quite the contrary."
They added that "We have made this decision together through an immense amount of respect and consideration for one another and request that you do the same in understanding that we will not be sharing any additional details or commenting further."
A source told People that the former couples' friends are shocked by their split, saying "In the beginning of the summer, Kaley seemed very happy with Karl. They were affectionate and seemed great. The split seems very sudden. It's pretty shocking."
The couple have been cozying up on Instagram all summer, with Kaley celebrating their three year anniversary just 9 weeks ago with this sweet post: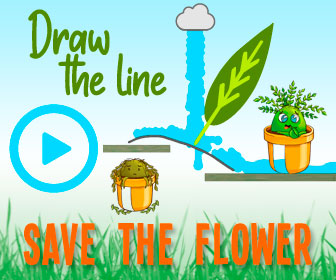 https://www.instagram.com/p/CQvtP0Hh-aP/?utm_source=ig_embed&utm_campaign=loading
A post shared by Kaley Cuoco (@kaleycuoco)
The good news is the breakup seems pretty drama-free, so moving on!
Source: Read Full Article