The 'Sons of Anarchy' creator jokes that he will pick up the actress from the hospital and immediately take her to 'Dancing with the Stars' audition despite her injuries from the accident.
AceShowbiz –Kurt Sutter seemingly doesn't plan to give his wife Katey Sagal a long time to rest after she's hit by a car. Reacting to the news about the accident that sent the actress to the hospital, the "Sons of Anarchy" creator showed some humor as he joked that he will take her to "Dancing with the Stars" audition as soon as she's discharged from the hospital.
Kurt took to Instagram on Friday, October 15 to confirm the news. Along with a screenshot of Deadline's article about the accident, the screenwriter jokingly wrote, "She's the only one bringing in money right now… so I'll be picking her up from the hospital later, taking her to that Dancing With the Stars audition. #fingerscrossed."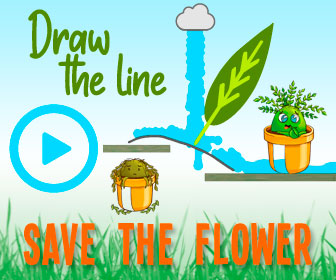 He didn't share details of his wife's condition, though. Meanwhile, his friends have sent their well wishes to Katey, with English actor Scroobius Pip writing in the comments section, "Jeeeeeeeeez. Hope everyone's okay mate. Big love." Actor Christian Keyes similarly commented, "Hope she's ok." Robert Patrick additionally said, "Wishing Katey a speedy recovery !"
Katey was reportedly hit by a car when she crossed the street as a pedestrian in Los Angeles on Thursday, October 14. Law enforcement sources tell TMZ that the accident happened at 11:40 A.M. as a Tesla making a left turn apparently didn't see her and tagged her.
The 67-year-old actress, who starred on "Sons of Anarchy", was transported by ambulance to a local hospital and treated for her injuries. She appeared to be suffering minor injuries and is expected to be released sometime Friday.
According to sources, cops issued no citations and no arrests were made. There were also no drugs or alcohol involved. The incident remains under investigation.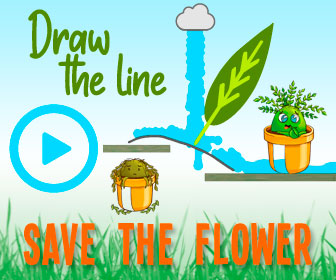 Source: Read Full Article