Alo Photography, who is suing the 'Keeping Up with the Kardashians' star, claims that she used their photos of Bella, which they took in 2017, to promote her clothing brand.
AceShowbiz –Khloe Kardashian is facing legal action. The "Keeping Up with the Kardashians" alum reportedly is being sued after sharing pictures of Bella Hadid wearing her Good American jeans.
Filing the lawsuit was Alo Photography. According to court documents obtained by Radar Online, the reality star and her clothing company used their photos of Bella, which they took in 2017, to promote her business.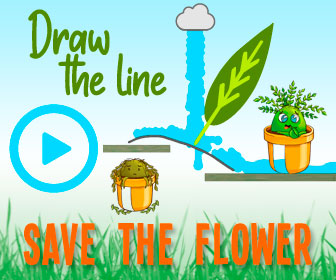 In the said images, Bella reportedly wore a leather jacket that she paired with ripped black jeans made by Good American. Khloe allegedly posted them on social media, captioning, "My baby Bella Hadid is rocking her Good American denim!! I love you Bella baby." The younger sister of Gigi Hadid later commented, "Love YOU!!!!!"
Claiming that Khloe was profiting from the photos, the company stated in the suit, "Without permission or authorization from Plaintiff, Defendant volitionally selected, copied, stored and displayed each of Plaintiff's copyright protected Photograph." They added, "Defendant has received a financial benefit directly attributable to the Infringements."
The post has since been taken down from Khloe's social media account. Alo is now "seeking unspecified damages plus an injunction prohibiting Good American from using any of their photos in the future on their Instagram or Twitter." They are also demanding Good American hand over all profits "attributable to the infringements."
Khloe is not the first celebrity to face legal action over her social media post. A few months prior, Dua Lipa was slapped with a lawsuit for sharing a paparazzi photo of herself on Instagram.
The "One Kiss" singer reportedly posted a photo of her queuing at an airport in February 2019 "without permission or authorization" from Integral Images. The company claimed that she profited from the image as her Instagram page is "monetised in that it contains content designed to accumulate followers who are directed to, via link and/or advertisement, consume and purchase (her) content."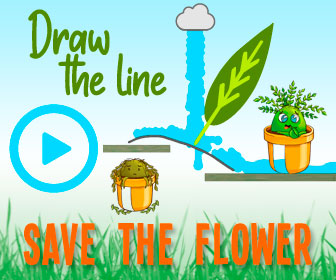 Integral Images wants a judge to issue an order preventing Dua from further acts of infringement as well as legal costs. The company, which has asked for a jury trial, is seeking $150,000 (£108,000) in damage.
Source: Read Full Article