Little Mix are all about spreading positivity.
The British girl group sat down with Marie Claire UK to talk about spreading love to others and, maybe even more importantly, how to spread that same love and support to yourself when you're feeling down.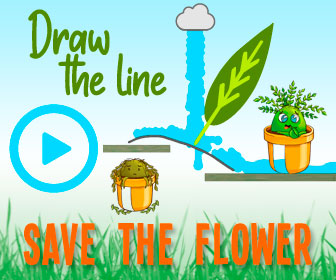 "Pay a compliment to someone when they least expect it," Jesy Nelson suggested when asked about how to spread good vibes to others. "I think it's so nice if you genuinely see someone in the street and you think, 'oh, she's pretty', or I like her hair, you should say it. Because they could be having the sh****est day ever and by telling them you could completely change their day and mindset."
Even more important, sometimes, is spreading those same good vibes to yourself when you're having a bad day.
"I think we're so critical! Do you know what I find really helpful? One day, I had a really bad day, and I was looking in the mirror and I was like, 'You're beautiful,'" Leigh-Anne Pinnock said, when asked about self-care.
"This is the problem with our brains: when you're having a sh*t day, you make such a thing of it, thinking 'I'm having a shit day, my skin's awful,' this and that," Perrie Edwards added. "But when you're having a good day, you don't make the most of it, you don't embrace it, and you don't compliment yourself. If I feel good I'm like, 'god you're a peng ting, mate,' and then other days, I'm like, 'You're hideous.' You just go through the motions. But like Leigh-Anne said, you have to make yourself feel special because if you don't, who will?"
Watch Little Mix's "Bounce Back" music video here!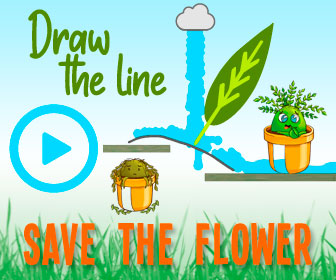 Source: Read Full Article