Machine Gun Kelly is giving the details of his girlfriend Megan Fox's diet.
The 30-year-old "Bloody Valentine" musician spoke out in an interview on 104.3 The Shark on Thursday (August 13).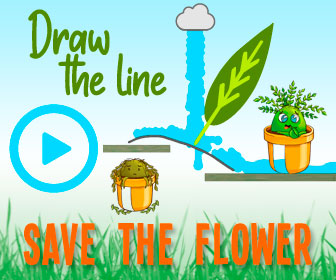 PHOTOS: Check out the latest pics of Megan Fox
When he was asked about what the couple would get as a late night treat, he revealed their different cravings.
"She's probably ordering sushi. She eats super healthy. Everything is gluten-free and organic on her menu," he revealed.
"My menu's like, Shake Shack, cheeseburger," he said with a laugh.
However, he said he's "trying to get on that wave."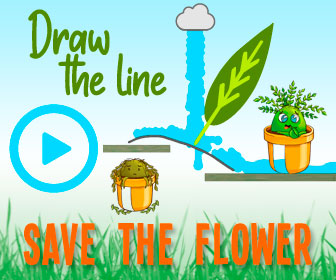 "It would be cooler if there was just a soup place that was open all night. I would just order soup all night…isn't soup fire?! Soup goes super hard. I was not into the soup game for some years and now I totally get it. It's almost like the adult cereal."
Megan Fox's ex Brian Austin Green is reportedly "annoyed" with her over their relationship…
Source: Read Full Article