A lot of mothers were in the room, which blew my mind. People left their children to come protest. That's a different level of sacrifice. One woman said had a three-year-old child, whose father was killed a year earlier by police.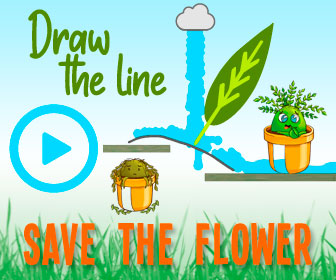 The fact that she had the strength to get up, bring herself there, stay on the lawn — knowing that she would be potentially arrested that day — and be in this cell with us for 18-plus hours, not being able to be in touch with her family. It was just so much to take in.
We also laughed a lot, believe it or not, and we saw each other. We truly saw each other's hearts. It was incredibly humbling.
When we were released the next day at 11 a.m., we were met by a crowd of people who came to show their support. We also learned of our charges, which included a Criminal Trespass 3rd Degree (Violation), Disorderly Conduct 2nd Degree (Class B misdemeanor), and Intimidating a Participant in a Legal Process (Class D felony).
Potentially facing one to five years in prison (if convicted) was a scary proposition, for a couple of days. But nothing was or is more frightening than living in a world where people are allowed to take the lives of Black citizens with impunity.
Two days after we were released, John Lewis and C.T. Vivian passed away — the same day the felony charges against us were dropped. The energy and enduring spirit that those two left behind felt like a passing of a baton that represents an unrelenting fight of justice for all.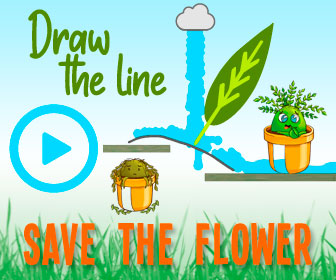 There's a difference between seeing something on TV or social media, and actually being there. I think that gap can get convoluted sometimes. Being involved in the actual thing furthered my belief that this is the time, the time to get into good trouble for what is right.
By all accounts, it was a successful protest. Nobody was hurt. Nobody was killed. No one suffered any traumatic experiences. And it called for action on behalf of the entire country in response to 87 people — 67 of them women — being arrested and charged with felonies.
Then more people said, "OK, what is happening over there in Louisville with Breonna Taylor?" And in the immediate wake of that came protests from the NBA, the WNBA, and now, Breonna Taylor being the only other person [besides Oprah Winfrey] to appear solo on the cover of O Magazine.
It's essential to this country, particularly now, that we all engage as best we can in direct action and carry that same spirit of non-violent, direct action that got so much done in the '60s.
We are at a crossroads and reckoning right now where that kind of direct action is necessary, from the participation of myself, my friends, and my peers, to my fellow citizens, artists, and other leaders. It's go time.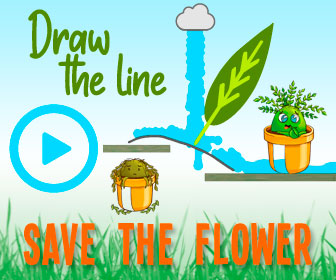 At the time of publication, Banks is currently on her way back to Louisville to join local activists and Until Freedom in their pursuit of justice for Breonna Taylor.
To help combat systemic racism, consider learning from or donating to these organizations:
• Campaign Zero (joincampaignzero.org) which works to end police brutality in America through research-proven strategies.
• ColorofChange.org works to make the government more responsive to racial disparities.
• National Cares Mentoring Movement (caresmentoring.org) provides social and academic support to help Black youth succeed in college and beyond.
Source: Read Full Article