Megan Thee Stallion says the controversy over "WAP," her collaboration with Cardi B, comes from a place of "fear and insecurity."
The rapper made the remark when asked in an interview, "Why do some men (and some women) get scared of women who want to own sex for themselves."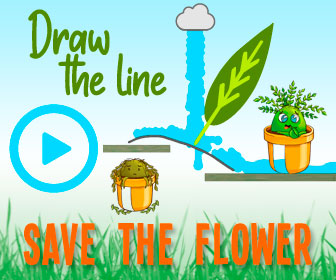 "Some people just don't know what to do when a woman is in control and taking ownership of her own body. I feel like for a long time men felt like they owned sex and now women are saying, 'Hey, this is for me. I want pleasure. This is how I want it or don't want it,' it freaks men the hell out," she told GQ Magazine. "It just comes from a place of fear and insecurity, like why would anyone be mad about my WAP? It belongs to me."
Her advice to men on how to spoil their partners this Christmas is, to show them love and respect.
"But it's always a good time to make sure they really know how much you care at Christmas. It's not all about money. It's about the thought you put into it. But if you're stuck, y'all know everybody loves ice, so I don't think anybody will be mad at jewelry", she added.
Regarding her holidays plans, Megan said she is always super excited for Christmas morning, adding, "I hope to be home with my family, so I hope I'm watching them open their gifts and trying to keep them away from the dogs".
Released in August, "WAP" debuted at No. 1 on the Billboard Hot 100 chart with record first-week streams. The raunchy hip-hop song driven by heavy bass sees the rappers discuss how they want men to please them, using several sexual innuendos.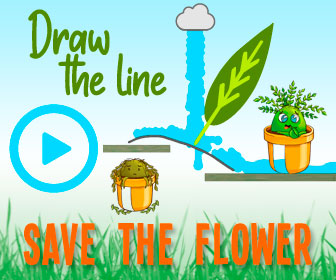 Source: Read Full Article