Embed from Getty Images
It will never be okay that people just decided, years ago, that Mel Gibson is totally fine and he should be forgiven. Mel Gibson is a total douche. He's an anti-Semite, a racist and a domestic abuser. The only reason why he doesn't have to "own" the domestic abuser label is because the woman he beat was his Russian girlfriend Oksana Grigorieva, and no one in Hollywood thinks she "counts" as a person. People still work with Mel all the time. People are still totally fine with Mel. It sucks.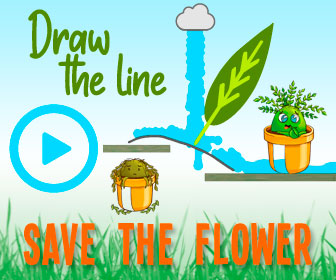 Well, Mel attended the big UFC fight in Las Vegas over the weekend. The one where Conor McGregor shattered his tibia or something. Lots of celebrities were in attendance, including Kourtney Kardashian, Travis Barker, Dave Chappelle, Miles Teller, Justin Bieber and… failed reality star and Nazi-at-large Donald Trump. Space was cleared for Donald Trump's dinosaur butt to waddle through, and as he passed by Mel Gibson, Gibson saluted the motherf–ker.
— David Leavitt (@David_Leavitt) July 12, 2021
Yep. It was a salute. Or to be more specific, it was a salute that turned into a mini-Sieg Heil. As one does when one comes across a Nazi at a UFC fight. And for whatever record, Mel Gibson has never served in any branch of any military. And Donald Trump was a draft-dodger FIVE times over. Because bigly bone spurs! So yeah, both of these Nazi pricks can f–k all the way off.
— UFC_AUSNZ (@UFC_AUSNZ) July 11, 2021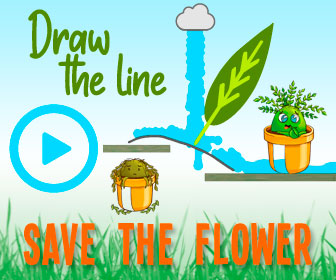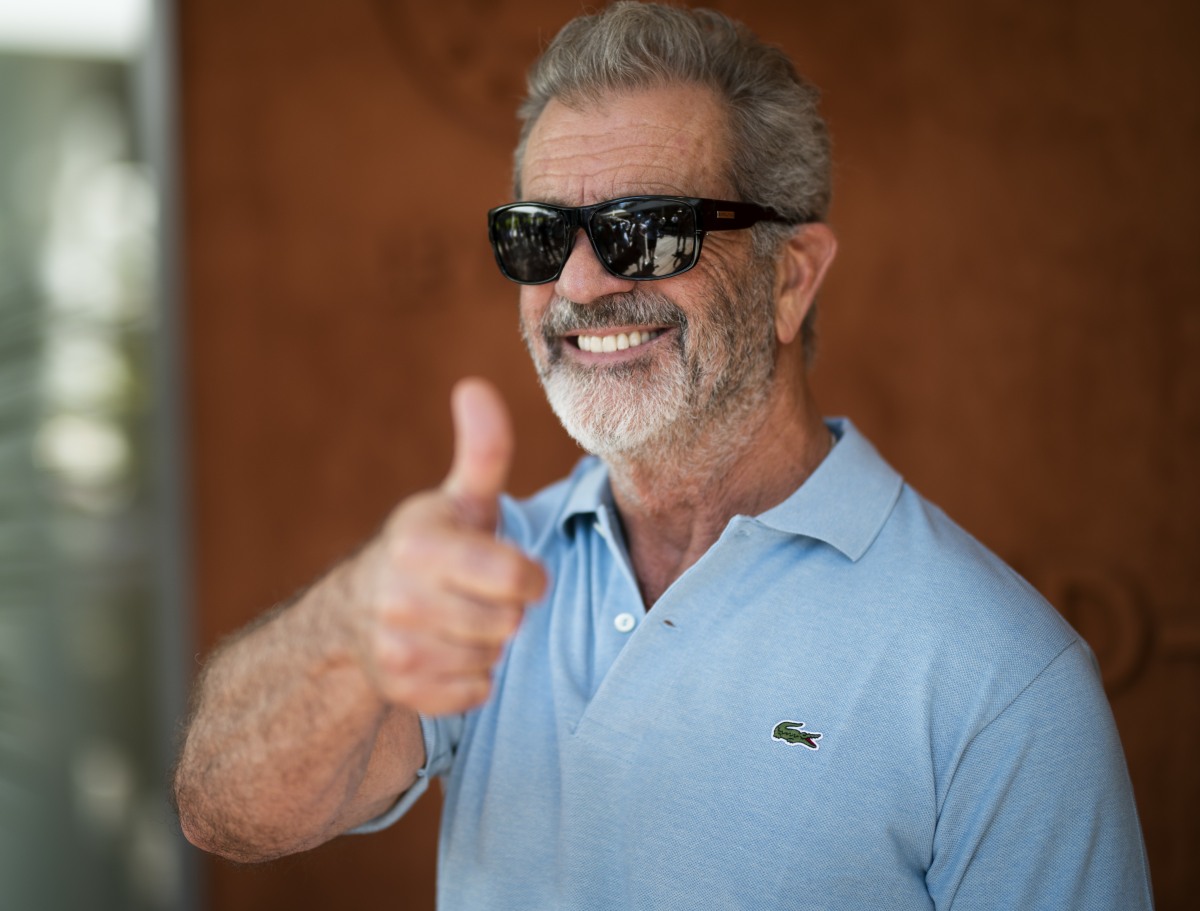 Photos courtesy of Getty, Avalon Red.
Source: Read Full Article