Written by Stylist Team
Access the digital magazine from just 40p.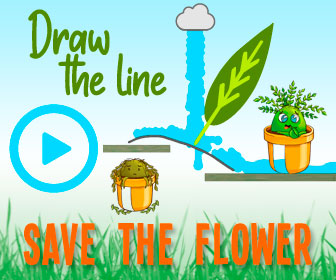 Our homes have taken on another level of importance this past year, and from the anti-minimalist cluttercore trend to the obsession with houseplants, we're here for celebrating your space. In this week's issue, which is available to read now, interiors expert Laura Jackson reveals the key to finding your style and curates the ultimate list of items for your home.
Plus, Stylist meets the women who took on Covid-19 and won, columnist Billie Bhatia deliberates why we need to talk about pretty privilege, and we talk to the experts and believers making ufology mainstream (yes, really!).
But that's not all… get your copy of Stylist now to read:
●  The season's must-have accessories that will last year after year
●  Singer-songwriter Mabel selects her summer soundtrack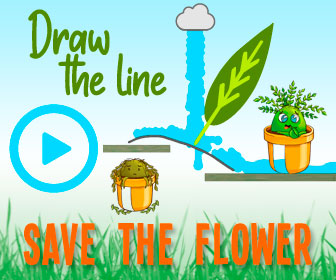 ●  What's next for hair equality
And, as always, we bring you thirty of our favourite things in The Style List.
Purchase a single issue of Stylist's digital magazine for just 99p or choose from the available subscriptions to save on multiple issues.
This issue is also available in print. Subscribe to our monthly print magazine to ensure you never miss an issue.
Source: Read Full Article