Modest Mouse are set to release their new album The Golden Casket on June 25 via Epic Records. It will be the rock band's first album in six years.
The Grammy-nominated act also released the first single, "We Are Between," on Wednesday, May 5th along with the announcement.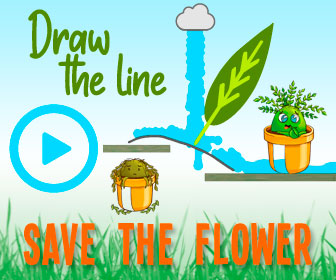 The Golden Casket, Modest Mouse's seventh studio album, will be a follow-up to 2015's Strangers to Ourselves, which reached No. 1 on Billboard's Top Rock Albums and Alternative Albums charts.
The Golden Casket track list:
1. "F**k Your Acid Trip"
2. "We Are Between"
3. "We're Lucky"
4. "Walking and Running"
5. "Wooden Soldiers"
6. "Transmitting Receiving"
7. "The Sun Hasn't Left"
8. "Lace Your Shoes"
9. "Never F— a Spider on the Fly"
10. "Leave a Light On"
11. "Japanese Trees"
12. "Back to the Middle"
Source: Read Full Article