Oti Mabuse reveals she finished Netflix series without husband
Strictly Come Dancing professional Oti Mabuse, 30, made the humorous admission when queried by Packed Lunch host Steph McGovern, 38, on her show last week. The latter asked the BBC star about her "kerfuffle" with her spouse.
The presenter said: "We already know there's been a bit of a kerfuffle with you and Marius over your TV boxset viewing, tell us the story."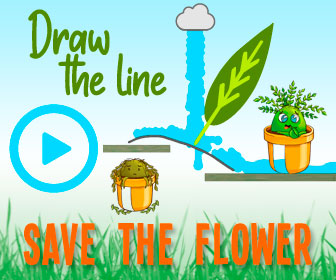 Laughing, Oti began: "It's really weird, because we're older than 30, but we love Sabrina The Teenage Witch.
"We started it together and we were home for a couple of days so then because I'm travelling [away from home] of course I want to do something on my way there so [I thought] I'll finish it.
"And he can see on Netflix when it's been seen and he just turned and looked at me with the most saddest face like, 'You did it without me? You finished the last two episodes without me'.
READ MORE: Olivia Newton-John, 72, admits she isn't getting COVID-19 vaccine yet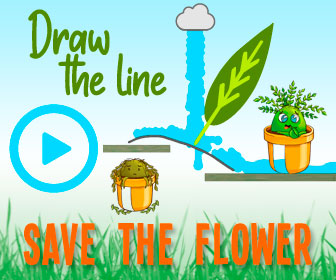 We will use your email address only for sending you newsletters. Please see our Privacy Notice for details of your data protection rights.
"And I was having a Zoom girls' night and he was in the background and they were like, 'What's Marius doing? and I said, 'He's watching Sabrina The Teenage Witch by himself'."
The dancer lives in London with her husband and fellow dancer Marius, who she married in 2014.
A year later, Oti joined the cast of Strictly Come Dancing and has since gone on to win the show in two consecutive years; with Kelvin Fletcher in 2019 and Bill Bailey last year.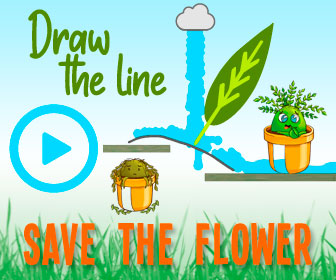 During her appearance last week, Oti also opened up about the loss of her best friend's mum and attending her funeral via YouTube.
Addressing the 100,000 covid-related deaths milestone, the Strictly pro said: "When you lose someone, it becomes real.
"My best friend, closest to my heart, he lost his mum over Christmas. We couldn't go back to South Africa because their borders are closed and he couldn't leave America.
"He's alone, no friends, no family. He went there for work and the only way I could be there for him, was to actually call him.
"What was worse is, we had to then attend her funeral and because we can't travel, that had to be over YouTube."
DON'T MISS…
James Jordan tells Shirley Ballas 'but I'm a man' as they disagree [REVEALED]
Helen Skelton issues warning after receiving 'odd' news 'Please stop!' [INSTAGRAM]
Ellie Harrison on keeping pregnancy secret backstage at Countryfile [ADMISSION]
She added: "He didn't have a way to pay his respects, he can't say anything, so he was by himself in a completely different continent and it just made it real."
"A lot of the time you hear people get it and they're fine and they get through it, but when it hits home and it's someone you know it's tough, it becomes real and it's hard."
The dancer has been keeping busy during lockdown with her dance lessons via social media and Zoom.
She has also been giving fans an insight into her daily antics on Instagram.
Yesterday, she shared a picture of her taking their dog for a walk in the woods with Marius.
The dancer wrote: "Little dog adventures – today we walked the longest we have walked with little Leo and found a beautiful forest in our area clean, lots of space and gorgeous trees with wholes in them!(sic)
"Needed the fresh air even if it's was freezing, muddy and wet, still felt good to be out @mariusiepure."
Steph's Packed Lunch airs weekdays from 12.30pm on Channel 4.
Source: Read Full Article