The One Show: Paul Whitehouse suffers technical blunder
Gone Fishing star Paul Whitehouse, 62, reflected on his friendship with close pal and co-star Bob Mortimer, 61, and how he is quite a "distant figure". Looking back at losing their fathers, Paul scattered his ashes into the water of the River Usk, where he had once shared special memories angling with his dad and noticed something about how his friend carries himself after losing his own dad.
We always had a bond anyway, but you know, he's quite a distant figure, Bob, and he has been for a while

Paul Whitehouse
Bob's experience was another kettle of fish, when his father died when he was just seven-years-old in a car crash after a lorry carrying tinned peaches jack-knifed.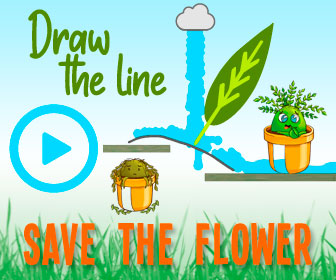 In series three of their joint show, he detailed the incident which was a pivotal moment in his childhood.
Having come to terms with the horrific accident, he added a hint of comedy to the story as he wondered what his father's very last thoughts were before the tinned peaches hit.
The conversation took a warm turn though, as it prompted Bob to realise losing is father so young still affected the little things he did in his adult life, such as adding sugar to his tea.
We will use your email address only for sending you newsletters. Please see our Privacy Notice for details of your data protection rights.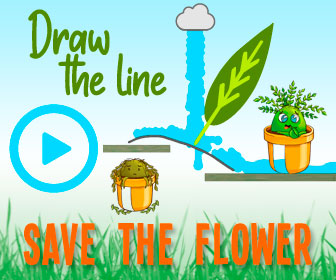 "I made the link. It was genuinely on screen, that moment," he said in a joint interview with Paul.
"I started taking so much sugar when my dad died."
Paul chimed in: "It really told me something about you.
"Take away the sugar and there you were, little lost boy Bob."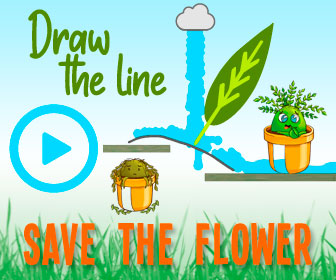 The two comedians are lifelong friends but Paul revealed they're closer than ever now.
"Bob and I have got a very close bond now," he told Radio Times.
"I mean, we always had a bond anyway, but you know, he's quite a distant figure, Bob, and he has been for a while.
"He says that he's part-hermit, and he is."
DON'T MISS…
Dan Walker tells Carol Kirkwood 'I've no interest in what you're sayin [TV NEWS]
Holly Willoughby's husband Dan makes announcement about future role [LATEST]
Maureen Lipman hits out at ageism in stars 'I can dance – I'm fun!' [INTERVIEW]
The pair spoke to the publication ahead of Gone Fishing's Christmas special, something Bob hoped would change Paul's view on the festivities.
The angler admitted he doesn't really like the annual holiday, so Bob made it is duty to get his pal in the mood.
"I'm not talking about for other people. Please go and enjoy it as much as you want!" Paul told the publication in their joint interview.
"But I don't like formal, contrived celebrations, particularly.
"My disappointment with Christmas stems from my abject horror at losing the magic of Christmas when I was young. That's where it comes from.
Bob and Paul's full interview is available to read now in Radio Times [RADIO TIMES]
"Because I'll never capture that Christmas joy and excitement again."
"It's me trying to show Paul what Christmas is, and to celebrate it," Bob added about the point of doing their festive episode before noting how popular the show has become.
"We're hitting 20 million [viewers] now, over this Covid period, through iPlayer," he said.
"I have to admit I watch it quite a lot, and I never watch my own shows. It's very reassuring in a way. I can't quite put my finger on it, but it's a very Covid-friendly show."
Bob and Paul's full interview is available to read now in Radio Times.
Source: Read Full Article