Ageless Paula Abdul, 60, stuns at Macy's Thanksgiving Parade in a skintight sequin jumpsuit
Paula Abdul, 60, made sure to turn heads as she performed today at Macy's annual Thanksgiving parade in a skintight sequin jumpsuit, showing off her phenomenal figure.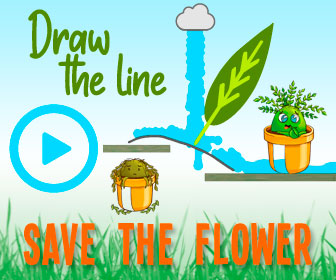 We use your sign-up to provide content in ways you've consented to and to improve our understanding of you. This may include adverts from us and 3rd parties based on our understanding. You can unsubscribe at any time. More info
Paula Abdul, 60, showed off her ageless figure as she performed at the Macy's Thanksgiving Parade today in a sequin number.
The singer showed off her ageless figure at the 96th annual Thanksgiving Parade in a sequin skintight jumpsuit as she jumped around the stage for her energetic performance.
Paula took to the streets with a dazzling performance of her pop hit, Straight Up, with this including an energetic tap dancing routine.
Updating her 418,000 Instagram followers the hit singer shared a video from Times Square as she celebrated her show-stopping performance.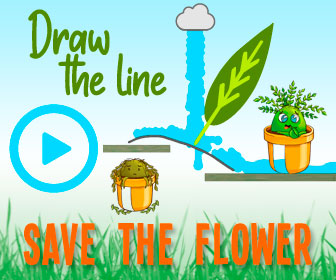 She showed off her brunette curly hairstyle, while also showing off her ageless complexion, due to her flawless bronzed makeup look.
Paula Abdul made sure to give a showstopping performance
Paula Abdul looked amazing in the black and gold jumpsuit as she performed her hit, Straight Up.
Paula Abdul shared an update for her followers around the world
Paula Abdul took to Instagram to share a short video from after her performance with her hands in the air and the Times Square parade in the background. She exclaimed: "Look at this we just finished Straight Up! Woo!"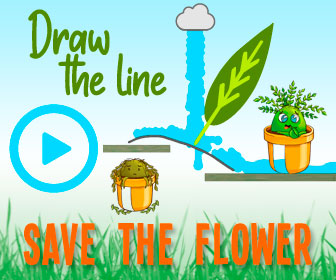 Paula Adbul also shared a closeup of her flawless makeup
Paula Adbul took to Instagram to also share a close-up of her phenomenal metallic jumpsuit, along with a short video to her fans. The singer looked amazing as she sported a bronzed makeup palette including gems on her eyelids. She also styled her brunette tresses in a curled look which featured a high ponytail.
Paula Abdul was ecstatic about her performance
Paula Abdul said on Instagram after her Thanksgiving performance: "I'm so excited, I just finished the Macy's Thanksgiving Day Parade. Thank you Jennie O for allowing me to ride on your beautiful golden turkey float. I hope everyone goes out and buys a Jennie O turkey. And Macy's I love you so very much, you made my dream come true, so thank you."
Paula Abdul sported a long gold puffer prior to her performance
Paula Adbul made sure to keep warm as she walked the parade prior to her performance on a float. The singer wore a long thick gold puffer coat, paired with thick black gloves and diamante black ear warmers.
Paula Adbul was amongst several other famous faces attending the parade
Paula Abdul was among several famous singers at the annual Macy's Thanksgiving parade. This included Jordin Sparks, Lea Michele and Mariah Carey. Around three million Americans attended the annual Thanksgiving parade.
Source: Read Full Article