We will use your email address only for sending you newsletters. Please see our Privacy Notice for details of your data protection rights.
The ITV star launched into a brutal rant against the Sussexes on Good Morning Britain today. Piers claimed the Queen's grandson looked "slightly vacant-eyed" in videos they had shared online. The verbal onslaught today followed cutting comments in his new book Wake Up: Why The World Has Gone Nuts, which was released last week, where he blasted the Royal for moving to the US.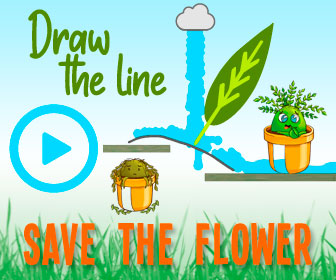 Piers claimed that Harry and Meghan kept "hurling themselves into the news cycle" during a "mere pandemic" in a diary extract from April.
The TV host felt that their request for a "quieter, more private life" for themselves and son Archie hadn't matched-up with their decisions.
He said: "They've now washed up in Beverly Hills, the paparazzi epicentre of the world, where they're living in a palatial home."
Piers believed they moved to Hollywood to "relaunch their careers as full-time celebrities" rather than to savour a life away from the press.
His comments came before their deal to create a series for Netflix, reportedly worth up to $250million (£190million), was reported last month.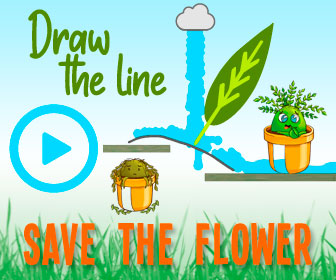 Piers felt the other senior royals – the Queen, Prince Charles and Camilla, and Prince William and Kate Middleton – were "doing their duty in a quietly, stoically magnificent way".
He referenced Prince Harry's comments on how coronavirus was being reported, where the Royal stated it was "better than we are led to believe" on the Declassified podcast in April.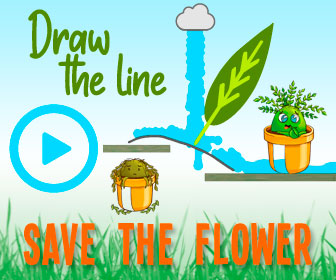 But in a bitter rant Piers defended how the outbreak had been covered by the media and stated: "It's almost impossible to exaggerate how bad this crisis is."
He voiced the "unimaginable, relentless horror and grief" felt by many across the world as lives, jobs and world economies were "being destroyed" in the pandemic's wake.
Piers continued: "Yet we're supposed to think this is all some whipped-up hysteria by the media.
DONT MISS
Piers Morgan's furious rant at Meghan Markle and Prince Harry exposed [INSIGHT]
Piers Morgan's brutal swipe at Victoria Beckham controversy [INTERVIEW]
Piers Morgan's Downing Street fury in secret WhatsApp messages [ANALYSIS]
"I won't take such ill-informed lectures from a massively privileged man who quit his family and his country to pursue a vacuous new life of pampered self-indulgence in the world's most shallow and media-frenzied city."
He also defended his own journalistic approach and stated that he would not "take any orders" on how to behave from "a pair of spoiled little brats".
In a final slam, the TV star claimed the Sussexes' outrage over how they had been covered in the press came at a very bad time.
Piers added: "Imagine thinking the middle of a global pandemic is the right moment to declare another war on the media?"
Piers Morgan's Wake Up: Why The World Has Gone Nuts was published by HarperCollins this month and is available here.
Source: Read Full Article