MCDONALD'S is releasing a new breakfast roll that contains sausage, egg, cheese and bacon.
The new brekkie addition is similar to the fast food chain's popular McMuffins.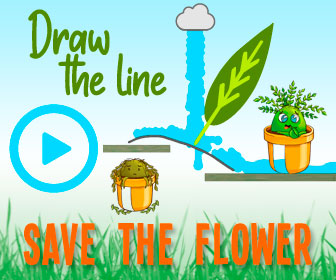 It features the same popular sausage patty, bacon and egg that's used in the McMuffins.
But instead of using a muffin, the breakfast roll is made with a soft white bap. It also comes with a choice of ketchup or brown sauce.
You also don't need to pick between bacon and sausage with the new breakfast roll.
McDonald's fans will be able to tuck into one from this Wednesday, October 21 for £2.79.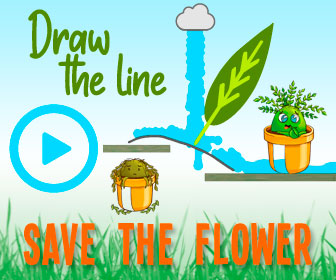 In comparison, a single sausage and egg McMuffin, or single bacon and egg McMuffin cost £2.59, while an egg and cheese McMuffin would come to £2.19.
This is the first time the tasty looking menu addition will be sold in the UK, having previously only been part of Ireland McDonald's breakfast menu.
Breakfast at McDonald's is served between 5am and 11am.
McDonald's recently brought back six menu favourites, including its famous apple pie and much-loved chicken legend burger.
The fast food chain shut all of its 1,350 restaurants across the UK in March following coronavirus lockdown.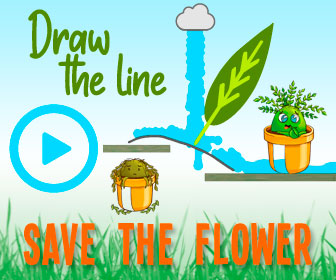 It first started reopening for home delivery orders on May 13, followed by dine-in customers on July 22.
Source: Read Full Article