Donald Trump has revealed that he and his wife Melania Trump have both tested positive for coronavirus.
The President of the United States revealed his diagnosis just hours after it was reported that one of his top aides, Hope Hicks, had tested positive as well. She was on the campaign trail with the president this week and both POTUS and FLOTUS were tested after her diagnosis.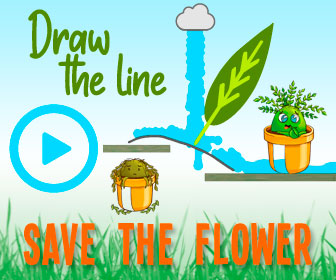 "Tonight, @FLOTUS and I tested positive for COVID-19. We will begin our quarantine and recovery process immediately. We will get through this TOGETHER!" he tweeted.
Just two hours ago, Trump tweeted about being tested for the virus and he said that he would begin his quarantine process. Now, he definitely has to quarantine as he tested positive.
In a speech that he gave tonight, Trump said that the "end of the pandemic is in sight."
Also tonight, one of Melania's former friends leaked one of their old phone calls in which the First Lady said something really awful.
Source: Read Full Article