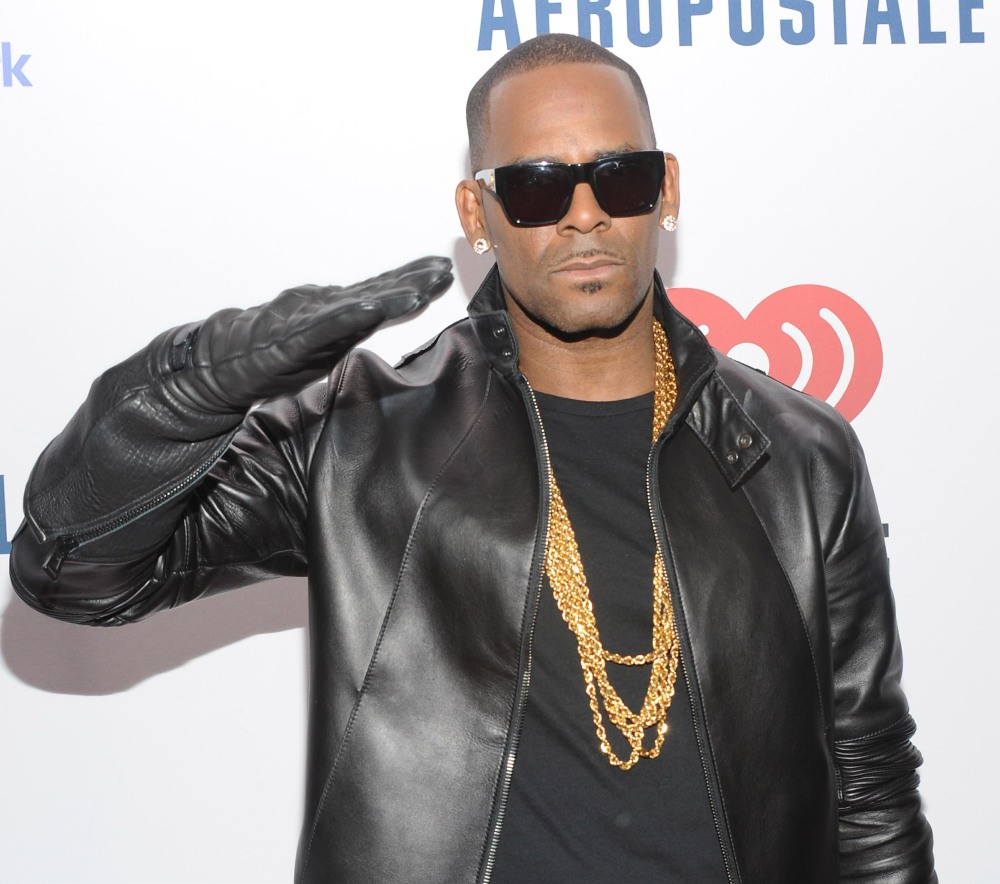 Back in March, R. Kelly granted an interview to Gayle King and it went… poorly. He stood up and got in Gayle's face, he ranted and raved and cried on command, all because at long last, he was facing some consequences for his decades of rape, battery, imprisonment, assault, coercion and emotional abuse of dozens of girls and women. I imagine someone on his team thought that Gayle King might be the most sympathetic person to conduct the first interview after he was charged with ten counts of assault back in January. If anything, the interview solidified public opinion: R. Kelly belongs in jail for a very long time. And now it looks like R. Kelly is facing even more charges, charges which, if convicted, could send him to jail for the rest of his life.
R. Kelly's been hit with a slew of sexual assault and various abuse charges in Illinois … 11 felonies total. The Cook County State's Attorney's Office filed these new charges Thursday — 5 counts of aggravated criminal sexual abuse, 4 counts of aggravated criminal sexual assault and 2 counts of criminal sexual assault.

According to the legal docs … Kelly's accused of committing an act of sexual penetration on a victim listed as "J.P." by the use of force or threat of force sometime in January 2010. The docs say J.P. was under the age of 18 at the time of the offense, and 3 of Kelly's sex abuse charges are listed as related to alleged victims between the ages of 13 and 16. Kelly will reportedly be back in court next week to be arraigned on the new charges.

His crisis manager, Darrell Johnson, tells TMZ … Kelly maintains his innocence and denies all accusations brought against him in the latest charges. He also says he believes J.P. is Kelly accuser Jerhonda Pace. As you know … Kelly is already facing 10 counts of aggravated sexual abuse in Cook County — and all of that is just the tip of the iceberg for his legal troubles. As we've reported, there are 3 federal probes underway — 1 in the Northern District of Illinois and 2 in New York's Eastern and Southern Districts.

A federal grand jury has already been convened in Illinois, and has heard testimony from alleged victims who say the singer and his camp transported them across state lines for sex when they were underage.
[From TMZ]
I remember when all of the investigations started happening on Bill Cosby and my feeling at the time was "nothing will come of this." But Cosby ended up charged, tried and convicted and now he's in jail. I never had a similar "nothing will come of this" feeling when everyone turned on R. Kelly though – it always felt like once the first few dominos fell, R. Kelly was going to be completely done. I'm glad to see that everything is moving pretty quickly on this, and I sincerely hope there are no statute of limitation issues on the crimes.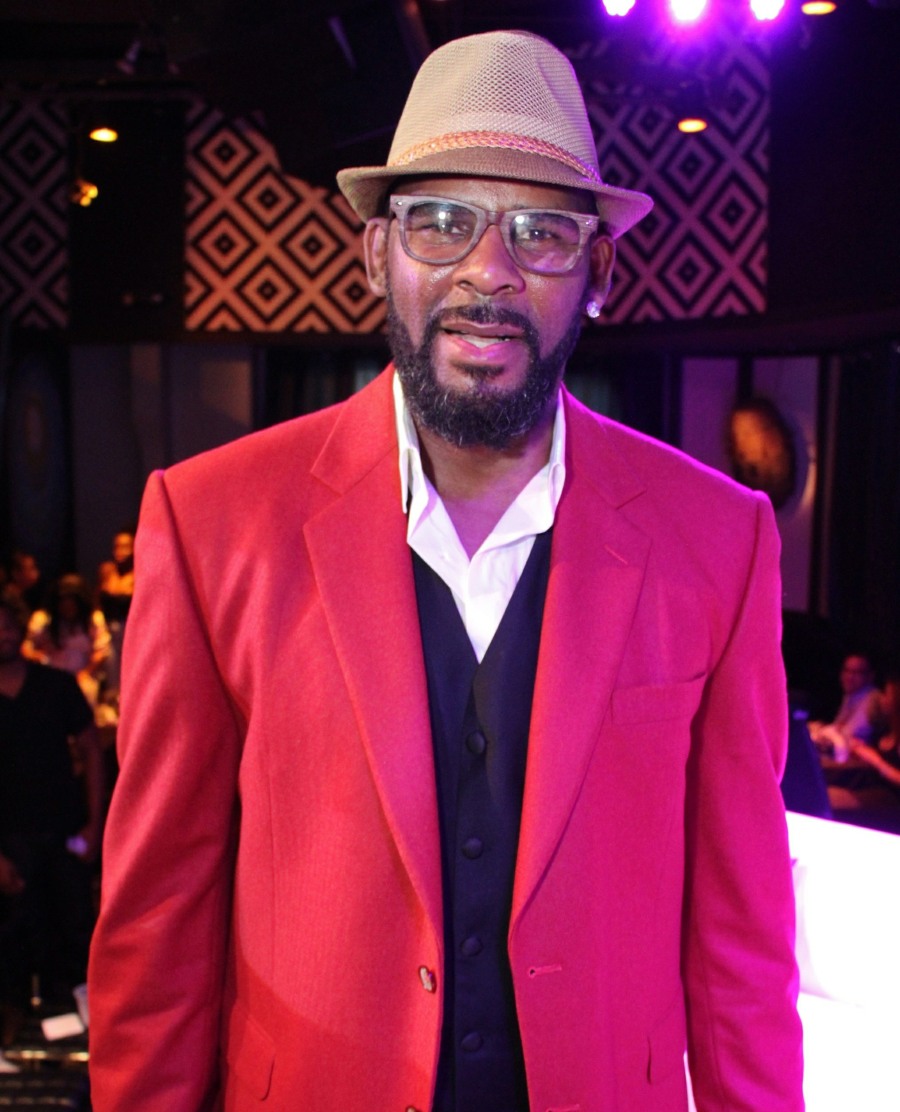 Photos courtesy of Backgrid.
Source: Read Full Article