Pause your live streams, everyone, an actual Disney princess has hit the 2022 Oscars red carpet! Rachel Zegler has polished off her season of billowy gowns by wearing a super chic and SHEER black column gown to her first-ever appearance at the Academy Awards. The look is seriously so breathtaking, especially paired with her short bob.
Initially, Rachel said she wasn't invited to the Oscars despite being the lead in West Side Story—a movie that is up for seven (count 'em) awards tonight, including Best Picture, Best Supporting Actress (for Ariana DeBose), and Best Director.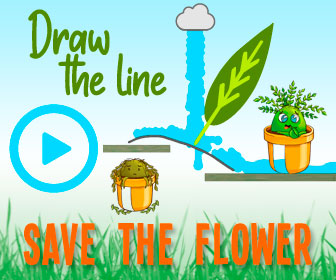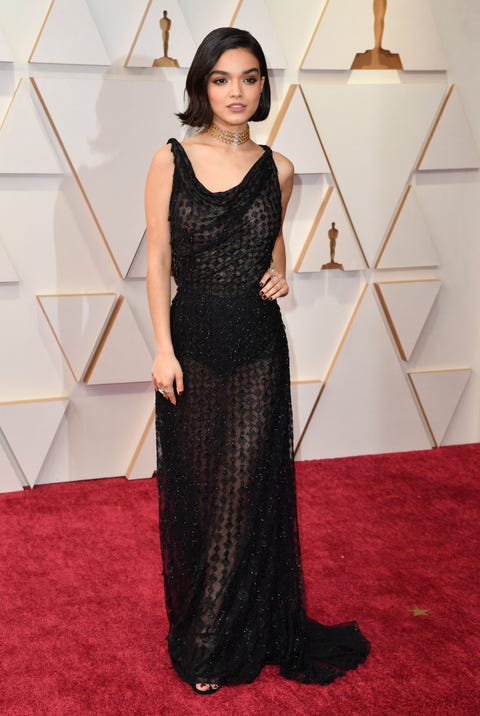 The reason Rachel's invitation got lost in the mail initially? Because she's in the midst of filming Disney's live-action Snow White (in which she plays the titular princess) across the pond in the U.K. But understandably, she was still pretty disappointed in the turn of events: "Idk y'all I have tried it all but it doesn't seem to be happening. :') I will root for West Side Story from my couch and be proud of the work we so tirelessly did 3 years ago. I hope some last-minute miracle occurs and I can celebrate our film in person but hey, that's how it goes sometimes, I guess. Thanks for all the shock and outrage—I'm disappointed too. But that's okay. So proud of our movie. ❤️"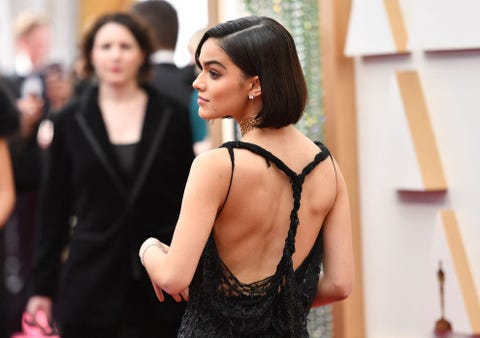 After fans lost it over the slight, the Academy extended an invite for Rachel to present at the show, which means she gets not one, but *two* tickets to attend. The Hollywood Reporter says Disney also made an effort to rearrange the Snow White filming schedule to allow Rachel to attend after she talked about the situation on social media.
Glad to see it all worked out for the actress!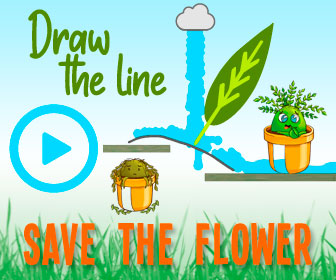 Source: Read Full Article