Ranvir Singh tells Lioness Beth Mead she looks 'knackered'
We use your sign-up to provide content in ways you've consented to and to improve our understanding of you. This may include adverts from us and 3rd parties based on our understanding. You can unsubscribe at any time. More info
Ranvir Singh, 44, was accused of being "rude" after she interviewed England hero Beth Mead on Tuesday's Lorraine. As Ranvir stood in for the Scottish host, she welcomed Beth to the show and told her she "looks knackered" following the Lionesses Euro triumph on Sunday.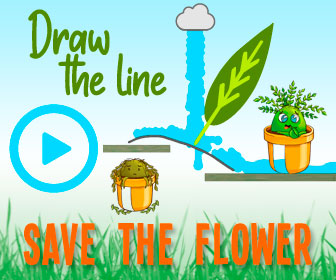 Ranvir said: "Beth Mead joins me now for her first interview since [the final].
Following the interview, a viewer named Matthew took to Twitter to hit out at the host. He wrote: "Honestly, @ranvir01 on #lorraine @bmeado9 doesn't look knackered at all! Rude."
Ranvir soon responded to the accusation that she was "rude" and explained her choice of words.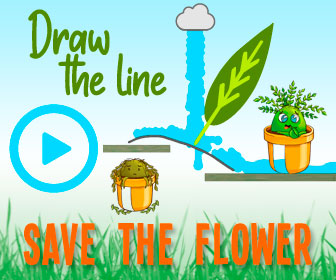 She wrote: "I meant to say 'felt', the perils of live TV for you!"
She also retweeted Matthew's message and added that she "agreed" Beth did not look knackered.
The mum-of-one explained: "Agreed! I meant I knew she felt knackered! I think she has forgiven me."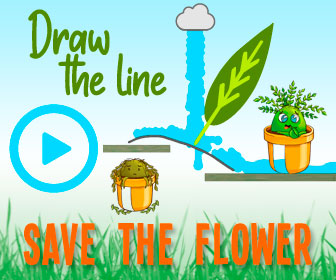 Beth also proved that she has "forgiven" Ranvir by liking her tweet.
Ranvir is standing in for Lorraine while the 62-year-old enjoys her summer break.
Christine Lampard will also fill in while Lorraine is away.
DON'T MISS
'Get a job!' Danny Baker blasts royal 'toff' Prince William over Euro[NEWS]
Lewis Hamilton bids farewell to F1 fans: 'Going to miss this energy'[LATEST]
Charlene White hits out as she's blasted for Lionesses diversity query[INSIGHT]
Beth's appearance on Tuesday morning came after England defeated Germany 2-1 in the Women's Euro final.
The footballler also topped the tournament's Top Scorer ranking with a total of six goals and five assists.

Elsewhere in the interview, Beth confessed that England's victory hasn't "sunk in" yet.
The Arsenal ace said: "I think a lot of us, a lot of the girls, we still can't believe we have gone and won it."
Ranvir then praised the team's "calm conviction" throughout the tournament.
Beth went on: "I think credit to Serena, our manager, she really brought a calm culture and we kind of stayed in our bubble and kept concentrated and, yeah, we did the job!"
Source: Read Full Article