The 'Raydiation' star has been released from a hospital in Miami, Florida to continue his recovery at home after he was treated amid his battle with pneumonia.
AceShowbiz –Ray J is back home after battling pneumonia in a Miami, Florida hospital.
The singer and TV personality has been discharged and will continue his recovery at home.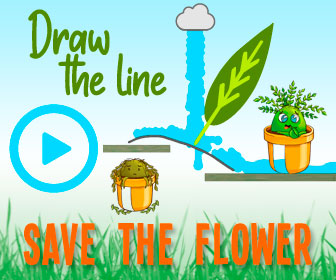 He has also stopped using an inhaler and isn't on oxygen anymore, according to TMZ sources.
Ray J was admitted to the hospital earlier this month (Oct21) and was so ill doctors initially assumed he had contracted COVID-19.
He tested negative for the virus and was eventually moved out of the hospital's COVID wing.
While he was in the hospital last week, Ray filed to divorce his wife Princess Love for the third time.
Before his latest divorce filing, he announced plans to move his family to Miami, "I don't think we're going back to Los Angeles any time soon. We've been taking care of the kids, they love it out here, and it's given us a different mood and outlook on life. God is good, we're taking it one day at a time."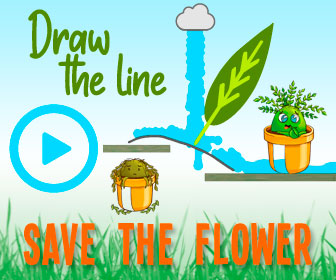 However, his relationship soon faced a new hurdle when former manager claimed there was a more graphic sex tape of him and ex-girlfriend Kim Kardashian.
He was quick to deny the rumors, "This ain't cool. I been staying off the Raydar – Just staying focused and being humble and thankful for all the blessings I'm receiving."
A representative for the "Keeping Up with the Kardashians" star issued a similar statement.
Source: Read Full Article