Rock legends The Doors are releasing a deluxe edition of their 1969 hit album, The Soft Parade via Rhino.
To be released as a 3CD/1LP set, the deluxe version of the band's controversial fourth studio album will feature nearly 2 hours of as-yet-unreleased material, including "stripped down" versions of some of their most popular hits, including "Touch Me," "Tell All The People," "Wishful Sinful," "Runnin' Blue," and "Who Scared You," in which the controversial brass and string arrangements have been removed.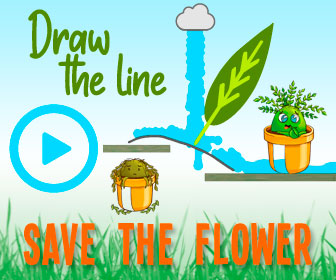 Limited to a total of 150,000 copies, the 3-disc-collection contains more than 14 unreleased tracks and has been remastered by the band's longtime engineer, Bruce Botnick.
Slated to be released on October 18 of this year, fans can now preorder the album for $59.98.
Source: Read Full Article