In an old clip, 'The Real Housewives of New York City' star is seen discussing her wild night with 'Million Dollar Listing Los Angeles' star Josh Flagg, who 'stuck a cigarette up her vagina.'
AceShowbiz –Sonja Morgan might have put a cigarette in her private parts. In a resurfaced video, "The Real Housewives of New York City" star confirmed that the "Million Dollar Listing Los Angeles" star Josh Flagg once put a cigar in her vagina "for fun."
In the clip which was uploaded in March 2019 on YouTube, the 57-year-old reality star could be seen talking about a night out where Josh "stuck a cigarette up [her] vagina." The video saw Josh catching up with Morgan with cocktails during a visit to New York City and reminiscing about some of their wild nights.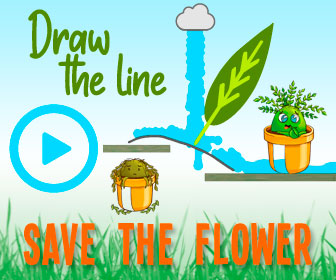 "Remember that one time after Townhouse [Bar]? I stuck a Parliament [cigarette] up [Sonja's] vagina once," Josh recalled. In response, Sonja smiled and said, "Oh, God. We woke up the next day, there were so many cigarettes lying around."
Josh then echoed the sentiment as saying, "It was all over." The 36-year-old then clarified, "I mean literally I stuck a cigarette up [Sonja's] vagina." The Bravolebrity went on to chime in, "Just for fun."
The old video resurfaced after "RHONY" alum Heather Thomson claimed that Sonja allowed men to "put lit cigarettes in her vagina" in Dave Quinn's tell-all book "Not All Diamonds and Rose". However, Sonja denied the claim and dubbed her former co-star a "liar."
On October 21, a popular Bravo Instagram fan account, Faces by Bravo, shared a screenshot of a news article about Heather's claim. In the comment section, Sonja wrote, "Liar liar pants on fire," laughing off Heather's story.
In a separate comment, Sonja stressed, "This book is really stirring the pot [laughing with tears emoji]." In another, the socialite alleged that Heather's husband of 18 years, Jonathan Schindler, "wanted a 3 some."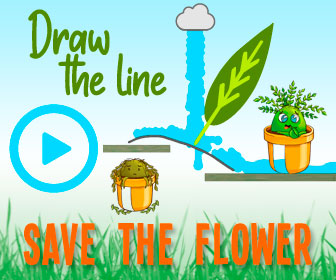 The alleged incident happened during "RHONY" season 7 cast trip to Atlantic City. Back in 2015, Sonja made Heather and co-star Kristen Taekman, who both departed the Bravo show after the season 7 aired, wait in the front entrance of her famed townhouse while she gathered herself upstairs before a limo was scheduled to take the group to New Jersey's oceanside destination.
"That's actually when I turned on Sonja, because I had literally carried that woman home," Heather claimed. "I had scraped her off carpets. I had taken her out of a vestibule where she was letting guys put lit cigarettes in her vagina."
Heather then said she and Kristen were "f**king freezing" as the rain was leaking through the walls of Sonja's lobby. The Yummie founder fumed, "I had done so much for that woman. And here we are, waiting to go to Atlantic City. We all arrived at her house, but the limo wasn't there yet. And it was raining out. Well, she would not let us in."
Sonja did not respond to Heather's claim involving her vagina and cigarette in Dave's book. However, the Bravo star told Dave the reasons why she never came down to check on her co-stars, who were idly hanging out in the front entrance of her home on that day.
"I was upstairs, and my sister called me to tell me someone we knew had died. She was supposed to come take care of my daughter [Quincy], but because of this death, she couldn't," Sonja explained. The fashion designer added, "I didn't have a housekeeper and I had my daughter there who doesn't film…anything could go wrong."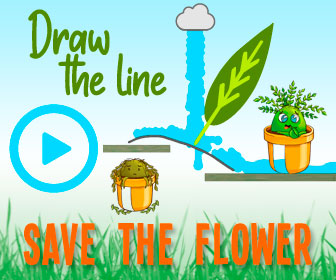 Source: Read Full Article