The Virgin founder is expected to go to space before the Amazon boss as he announces he will take a test flight on July 11, nine days before Bezos' trip to space.
AceShowbiz -Sir Richard Branson is planning to beat Amazon boss Jeff Bezos into space by nine days.
The Virgin founder will take a test flight into space on 11 July (21) to "evaluate the customer space flight experience" – nine days before Bezos' maiden voyage into orbit.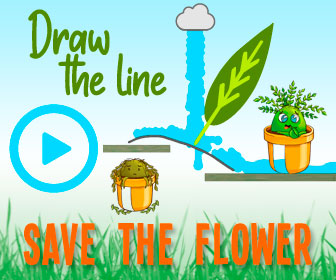 Introducing himself as "Astronaut 001" in a Twitter clip, Richard said, "I have always been a dreamer, my mum taught me to never give up and to reach for the stars."
"This July, our dream will become a reality and we are really excited to share that moment with you all."
The Virgin Galactic Unity 22 mission will be the company's first to carry a full crew of two pilots and four mission specialists in the cabin.
It will take off from a spaceport in New Mexico and the crewmembers will be assessing the "cabin environment, seat comfort, the weightless experience and the views of Earth that the spaceship delivers" in the commercial cabin.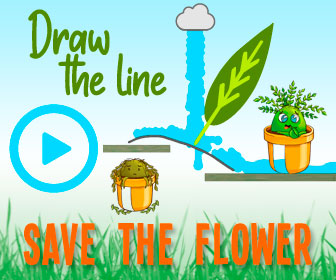 Richard adds that Virgin Galactic "stands at the vanguard of a new commercial space industry, which is set to open space to humankind and change the world for good."
The 70-year-old tycoon also plans to make an "exciting" announcement once he returns from the trip.
"When we return I will announce something very exciting to give more people the chance to become astronauts because space does belong to us all, so watch this space," he shared.
Bezos is due to head into space on 20 July via his Blue Origin company, taking his brother Mark and Wally Funk, an 82-year-old woman who has spent six decades trying to reach space.
The trio will also be joined by an anonymous bidder who has paid $28 million (£20 million) for the privilege.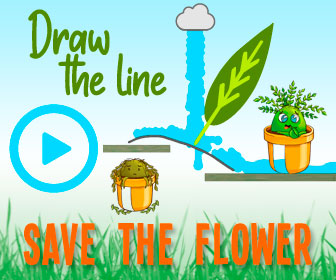 Source: Read Full Article