We use your sign-up to provide content in ways you've consented to and to improve our understanding of you. This may include adverts from us and 3rd parties based on our understanding. You can unsubscribe at any time. More info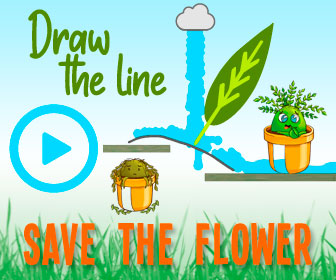 The comedy legend described poking fun at celebs with his awards speeches as a "spectator sport".
He said: "The first time, it was like 'who does he think he is, having a go at these wonderful actors we love?'
"And by the fifth time I did it, people go 'yeah, give it to them'. Because people have got sick of virtue signalling.
"People have got sick of multimillionaires telling ordinary people they should recycle when everyone knows they've just been to an awards in a limo in a $5,000 tuxedo, and I think it hit all the right notes."
He admitted he only agreed to host an awards show for the big pay cheque and the chance to have a dig.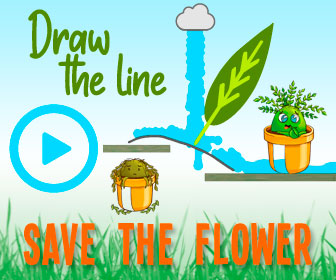 The Office creator, 60, said of the events: "They're boring.They're all awful.Who wants to watch three hours of rich beautiful people slapping each other on the back?"
He took the Golden Globes gig a decade ago after producers told him he could say what he wanted.
What is happening where you live? Find out by adding your postcode or visit InYourArea
Ricky revealed: "I had to make the decision, do I pander to the 200 people in the room, or the 200 million people at home who aren't winning awards, that aren't millionaires? Again, no brainer.
"I tried to make it a spectator sport because those people at home they're not millionaires and they're not winning awards. I've got to punch up at the organisations, I've got to have a go at NBC, I've got to have a go at the billionaires."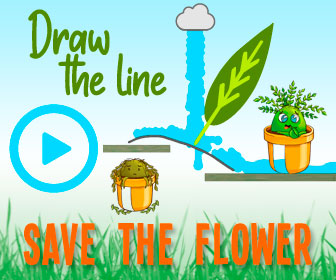 In his final hosting of the Golden Globes in 2020, Ricky told the luvvies: "The companies you work for – unbelievable.
"Apple, Amazon, Disney. If Isis starting a streaming service, you'd call your agent, wouldn't you?
"So if you do win an award tonight, don't use your platform to make a political speech.
"You're in no position to lecture the public about anything.You know nothing about the real world."
Ricky returns with a final season of After Life on Netflix on Friday.
Source: Read Full Article