Kate Middleton's body language in new portraits released on her birthday is revealing, according to one expert. She displays confidence, grace, and a "hidden message" about her loyalty to her royal role.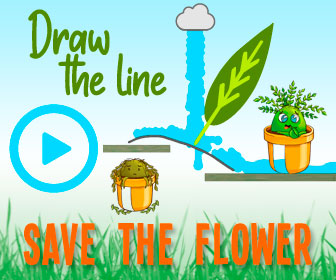 Kate Middleton released three new beautiful photos
On Jan. 9, the Duke and Duchess of Cambridge shared three portraits of Kate in honor of her 40th birthday.
Kate sports a different Alexander McQueen gown in each photo as well as poses uniquely in each portrait. In one image she wears a white dress while looking into the distance, in another photo, she sports a white ruffled dress and smiles while looking into the camera. In the third photo, Kate wears a vibrant red dress and smiles with her hands in her pockets.
Kate wears meaningful jewelry as well, wearing pearl drop earrings and her iconic engagement ring that belonged to Princess Diana. She also wears a pair of earrings from Queen Elizabeth's collection.
Kate Middleton's body language in the photos reveals a hidden message
Body language expert Jesus Enrique Rosas analyzed the "hidden message" in Kate's photos. He pointed out how each portrait "is unique" alone, but there's a collective meaning.
Rosas said there are two messages in the images. One, "that Catherine is a woman of many angles and dimensions" and two, there's a "balance" that's seen in the three different poses.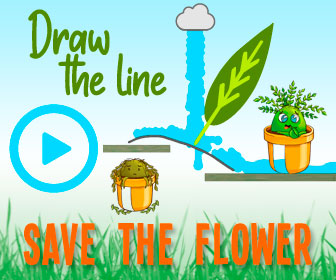 In the profile pose, Kate faces left, which Rosas explained, "depicts Catherine's intention of remaining loyal to traditions."
Rosas noted that Kate's red dress photo is significant because it's "the most powerful color." He explained, "It is vitality, it is energy, it is drive." Given the color's prominence in the photo, the expert noted, "In this case, is used as a statement of power." Rosas said that Kate facing to the right "represents movement, advance, progression. She's going forward."
He added, "She's depicting her mission as ambassador of the royal family in modern times."
Kate's "concealed" hand in the pocket of her red dress is also revealing. Kate is "sending a message to be more than willing to subvert your expectations of what a senior royal can achieve," he explained.
Overall, Rosas said the collection of photos taken together shows balance, "to give the message of a multi-dimensional woman that knows her responsibility of connecting the classic with the modern."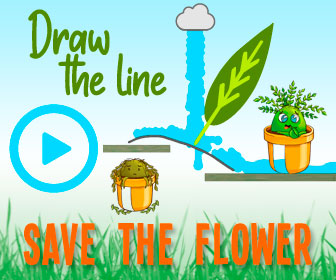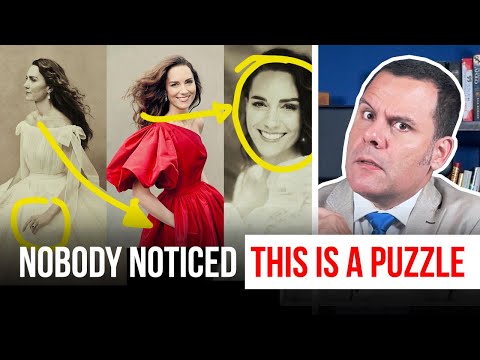 Kate is subtly showing 'powerful messages'
Body language expert Judi James told Express that Kate is sending "powerful messages" in the photos.
"The most powerful messages from these birthday portraits look primarily aimed at creating a sense of reassurance to the queen that, given the ongoing turmoil in the royal firm, she is ultimately leaving her legacy in a very safe pair of hands," she explained.
James continued, "Kate's body language looks calm and quietly capable here and the styling makes her appear serene and stress-free. She hasn't chosen to look like a modernizer or a creator of change: instead, like the queen herself, Kate shows herself to be a champion of continuity with a very strong sense of her place in history."
James noted that Kate's red dress picture conveys a "much more grown-up, womanly expression" and confidence.
"The air of caution has gone, to be replaced by the facial expression of a calm, confident, and even firm woman who seems to want to let us know she has finally grown into her role as an independent and successful royal in her own right," James explained.
Source: Read Full Article