Roddy Ricch's "The Box" has extended its reign at the top of the Billboard Hot 100 list to a fifth consecutive week.
Overall, "The Box" is the 14th song released on Atlantic to lead the Hot 100 for at least five weeks in the chart's 60-year history.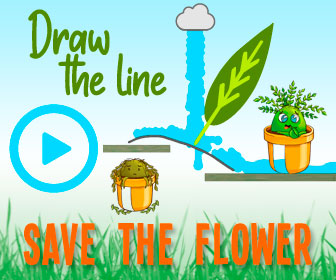 According to Nielsen Music/MRC Data, the song, released on Bird Vision/Atlantic Records, has hit the No. 1 spot on the Streaming Songs chart for a sixth week, despite a 6% drop in U.S. streams to 63.2 million in the week ending February 6.
On Digital Songs sales, the track has surged 16-9, logging a 7% increase to 12,000 sold in the tracking week ending February 6, and on the Radio Songs chart, it rose 34% to 46.1 million all-format airplay audience impressions in the week ending February 9, to win Hot 100's toop Airplay Gainer award for a third straight week.
The song also tops both the Hot R&B/Hip-Hop Songs and Hot Rap Songs charts, for a sixth straight week.
Future's "Life Is Good," featuring Drake, remains at No. 2 on the Billboard Hot 100 for a fourth consecutive week.
Post Malone's "Circles" is steady at No. 3, while Maroon 5's "Memories" and Tones and I's "Dance Monkey" are at No. 4 and No. 5, respectively.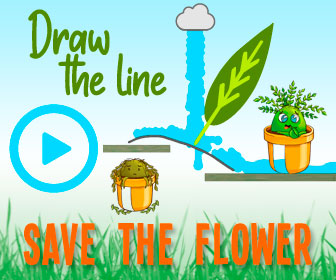 Source: Read Full Article