Simon Cowell is still recovering from spinal surgery after suffering an injury from a biking accident over the summer.
The 61-year-old America's Got Talent star broke his back in three places and his been resting in bed for most of the last two months.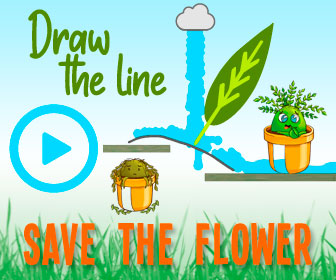 A source told The Sun that Simon's recovery is taking longer than expected and he could be bedridden for up to another six months.
"It's been a rough few weeks," a friend told the outlet. "Simon's a fighter and fairly gung-ho. Naturally, he thought he'd be out of action for a few weeks and then, if not doing iron man contests, at least be back on the showbiz circuit. Instead, he's had a setback from surgery to fuse two vertebrae and it has proven more complicated than a standard break."
Simon is currently at home in Malibu with longtime girlfriend Lauren Silverman and their six-year-old son Eric.
Source: Read Full Article