We will use your email address only for sending you newsletters. Please see our Privacy Notice for details of your data protection rights.
Dianne Buswell, 31, has reflected on an unfortunate moment during her Strictly Come Dancing journey with her now-boyfriend Joe Sugg, 29. The professional dancer admitted she was "disappointed" by a mistake the YouTuber made during their Paso Doble on the BBC show.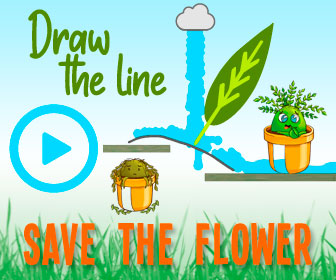 Speaking about the situation on Strictly: The Best Of The Final, Dianne explained: "Joe and I's Paso Doble didn't quite go to plan the first time we did it.
"Joe did a little knee slide and he came up on the wrong leg."
Dianne continued: "I know Joe still has nightmares about it.
"But so do I because I was so disappointed, it could have been amazing."
READ MORE… Dianne Buswell: Joe Sugg's girlfriend and Strictly pro drops baby news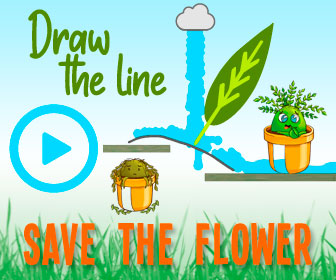 Fortunately, the Strictly judges gave the couple another chance to perfect their routine when they told them to perform it again in the 2018 final.
Joe even had a makeover for the occasion and joined Dianne in dyeing his hair red for the exciting TV moment.
Dianne added: "But in the final, he was like a new man, not just because of his red hair!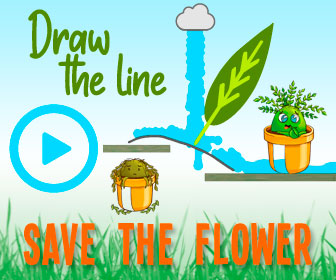 "He absolutely nailed it."
Joe could then be seen appearing behind where Dianne was sitting on the sofa in their home.
He enthusiastically agreed: "I did, didn't I?"
The star's sudden appearance left his girlfriend shaking her head in mock disapproval.
The Australian-born dancer and Joe confirmed their romance in early 2019, after they competed together on the BBC dance programme.
DON'T MISS:
Claudia Winkleman fumes 'don't touch me' to beau amid bizarre phobia [COMMENT]
James May falls 'ill' after break with partner 'Not want to hear this' [HEALTH UPDATE]
Kate Garraway's warning to co-star Ranvir Singh amid Strictly move [OPINION]
The couple have since been going from strength to strength since their successful stint on the show.
As a result, Dianne was recently quizzed on whether she had plans to have a baby with YouTube star Joe during an Instagram Q&A session.
Taking to her stories, the Strictly professional chatted with fans when she was asked about the big relationship step.
In view of her 813,000 followers, a social media user asked: "Do you want kids in the future with Joe?"
Dianne admitted that she would love to have babies with her former Strictly co-star, despite a YouTube video the couple recently took part in together.
Dianne replied: "Despite this video, yes I do. One day," accompanied up with a screenshot of them on mum and dad duties.
She referred to a video on Joe's vlog where the couple were parents for 24 hours using a plastic doll.
Despite the pair's struggles, Dianne shared her hopes that children would be in the couple's future.
Source: Read Full Article