Sofia Vergara is all smiles as she cuddles up to her husband Joe Manganiello outside of the Ed Sullivan Theater on Wednesday afternoon (July 17) in New York City.
The Modern Family star filmed an appearance on The Late Show with Stephen Colbert to talk about her new film Bottom of the 9th, which also stars Joe as the lead.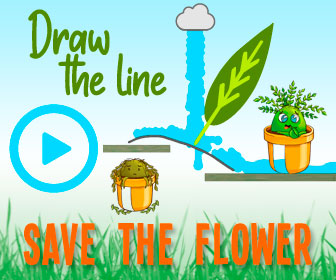 "It's a movie about-–" Vergara began, but then paused and stared for a moment at her hand.
"Can you not tell me?" Colbert jokingly asked. "No, it's that I am an idiot," Sofia laughed. "I've been having a problem the whole day remembering this word so I wrote it in my hand but I had my glasses on."
Sofia couldn't remember the tricky English word to describe Bottom of the 9th so she wrote it on her hand. "It's a movie about revemption," Sofia Vergara said finally, then corrected herself: "Redemption!"
https://youtube.com/watch?v=eU8p4h_p1tg%3Frel%3D0
Source: Read Full Article