Aerosmith's Steven Tyler joined Paul McCartney for a duet of The Beatles' 1968 classic "Helter Skelter" at the T-Mobile Arena in Las Vegas.
"We have a special guest for you: Mr. Steven Tyler," announced McCartney. The pair then performed the song, trading alternating lines with each other.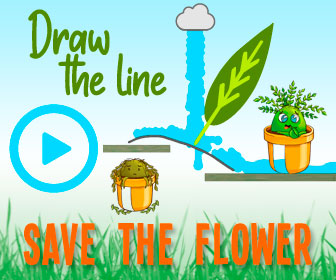 "Helter Skelter" originally appeared on The Beatles' self-titled 1968 album, aka The White Album. Tyler and Aerosmith recorded a version of the song during sessions for 1975's Toys In The Attic, which was eventually released as part of 1994 box set Pandora's Box.
Aerosmith are currently in the middle of their Deuces Are Wild Las Vegas residency at Park Theater in the Park MGM Hotel & Casino, just across the street from the T-Mobile Arena.
Their initial run of 18 shows concludes on July 9, but they'll be returning for another 17 dates between September 21 and December 4.
Source: Read Full Article